Our Favorite Kitchen Tools
These are some of our absolute favorite kitchen tools and utensils that we wouldn't dream of living without. We use many of these to prep the recipes that are on Blender Happy.
Please note: Some of the links below may be affiliate links which means we would earn a commission from the seller if you were to make a purchase through the link.  I will only share items that I personally use and would be comfortable recommending to my family and friends.  Reach out if you have questions on my own experience with any of the items below.
Photo Credit: Blender Happy
This is the very blender we use every day to create recipes and prep meals. It is the first Vitamix blender (and only) that we've ever owned and it has been used literally thousands of times. Still works just as great as it did for the first blend.
Photo Credit: Blender Happy
Muddle, whip, and emulsify with this Vitamix Container. Make lattes, lemonade, mojitos, and more.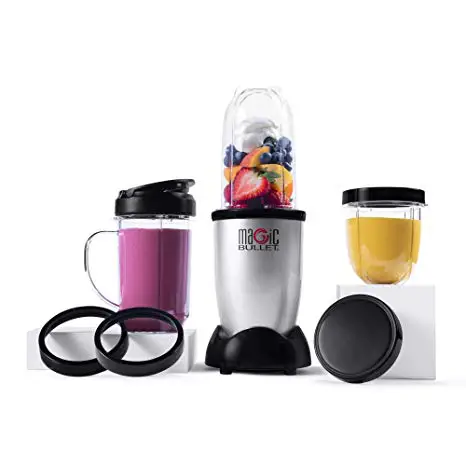 Photo Credit: www.amazon.com
The first blender that I ever purchased that actually could blend ice effectively. This little blender is great for smoothies and also for small batch recipes such as my Whole 30 3 ingredient Horse Radish.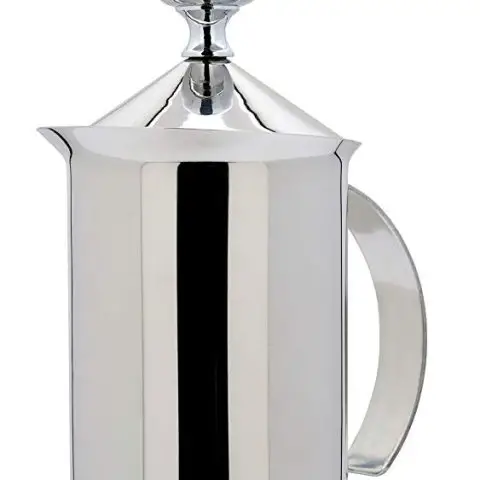 Photo Credit: www.amazon.com
This affordable, oldie-but-goodie milk frother helps elevate your barista game when making coffee or espresso drinks at home. It is so easy to use and doesn't take up much space in your cupboard. I often use this milk frother when making my Pumpkin Iced Latte recipe.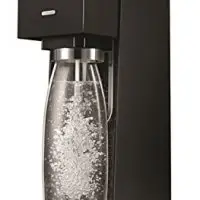 Photo Credit: www.amazon.com
We love the bubbles. We have drastically reduced our soda intake over the last few years in thanks to the SodaStream machine. Bubbly or Fizzy water is a nice change from tap water and you can also make your own "soda" with ingredients you can pronounce. We love Cranberry Orange Soda with syrup that we make in our blender.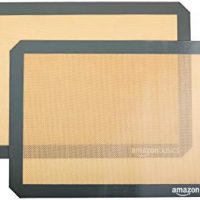 Photo Credit: www.amazon.com
These make clean up a breeze and are reusable which means fewer worries about running out of parchment paper. We use this every day and it is perfect to use when making our Lemon Berry No Sugar-Added Fruit Leather.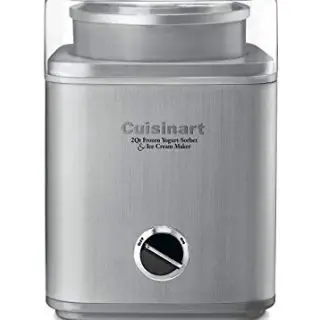 Photo Credit: www.amazon.com
I have yet to meet anyone who doesn't love ice cream. I grew up making homemade ice cream in this little plastic ice-cream cone-shaped container. You had to turn the lid two turns every 30 minutes while it was in the freezer. This Cuisinart Ice Cream Maker is so much easier. The flavor options are endless.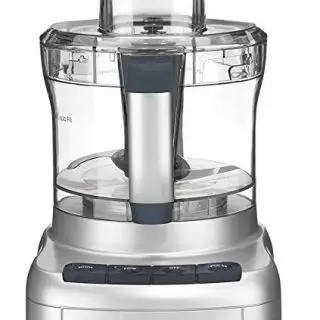 Photo Credit: www.amazon.com
A food processor isn't an absolute must. I went without one for years and used my Vitamix Blender to do basically everything including chopping, emulsifying, muddling, frothing, etc.