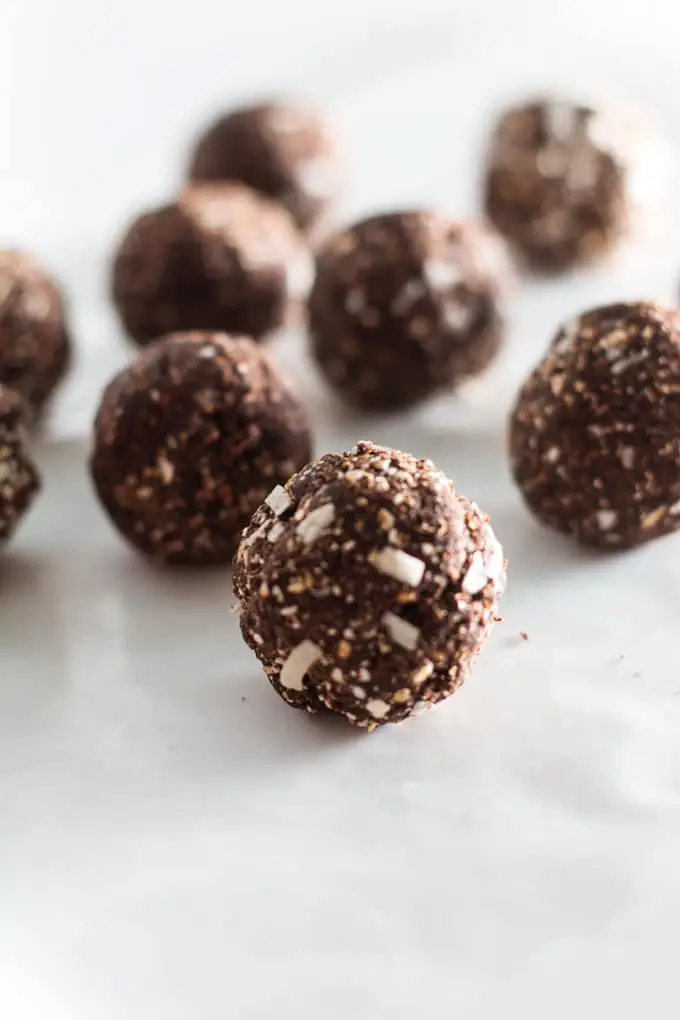 How are you feeling about these super short days? I wake up and it is…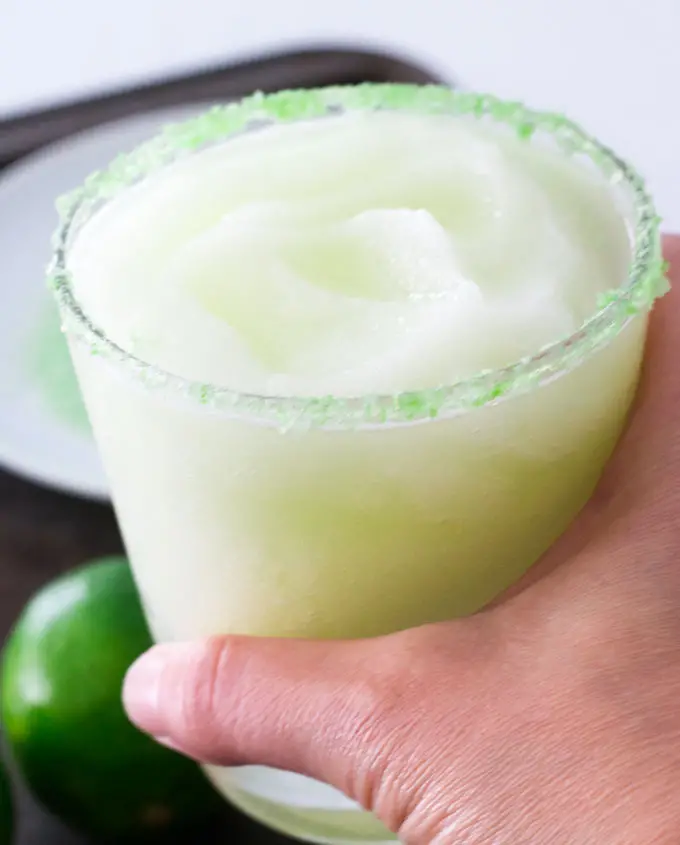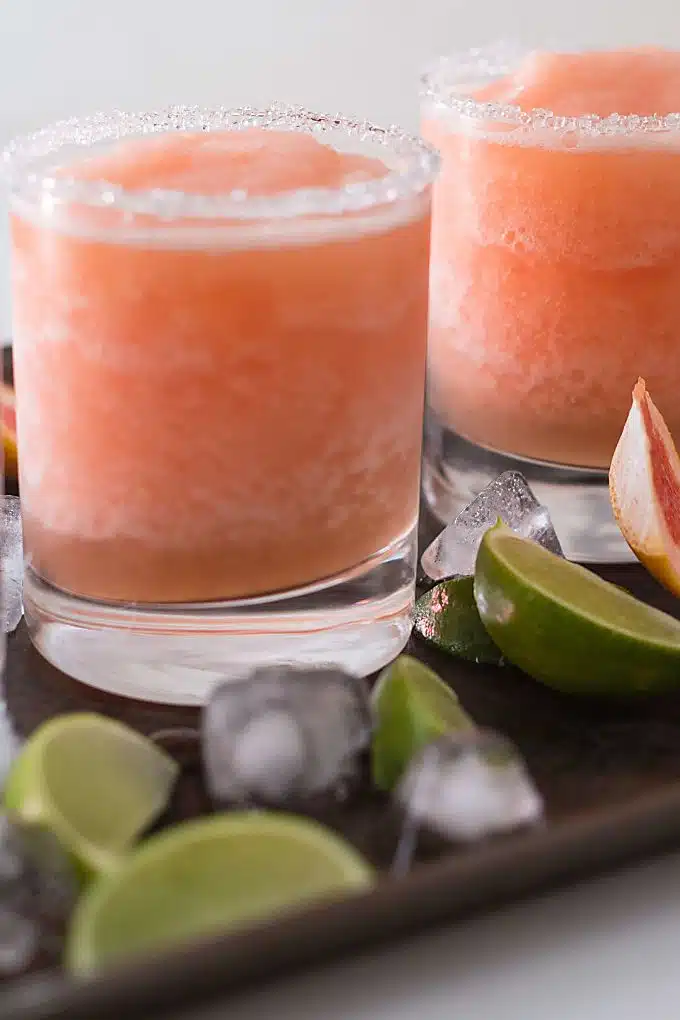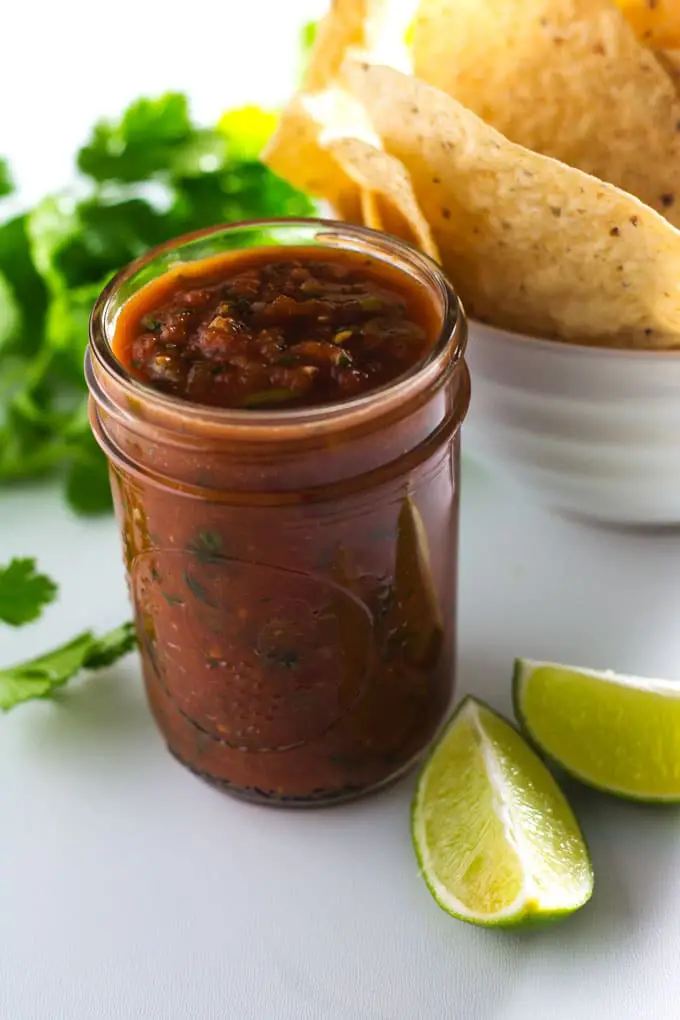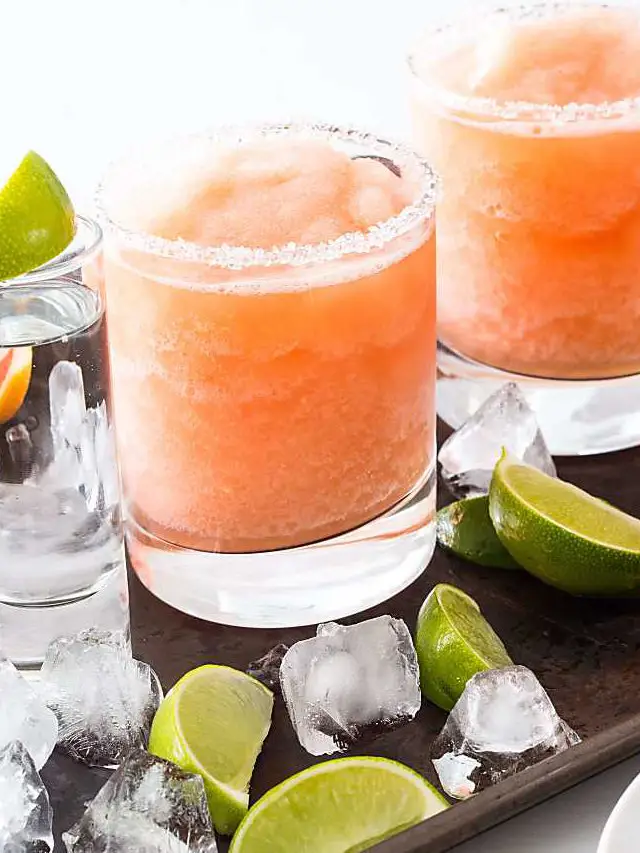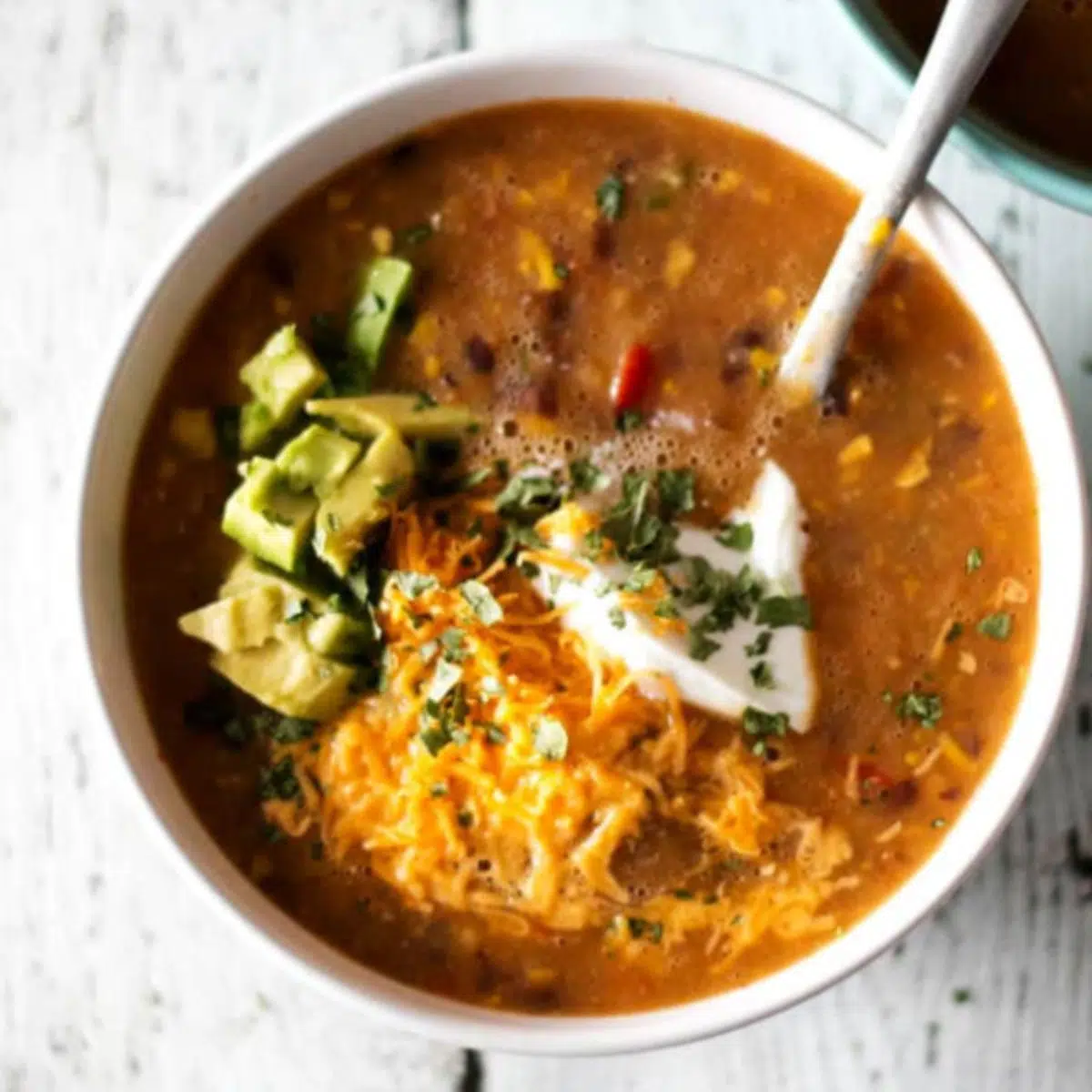 Meet Jenn
Hello! Welcome to Blender Happy – our corner of the internet where we are obsessed with our Vitamix Pro 750 and enjoy learning how to get the most out of new Kitchen tools like the Brava Oven and the Ninja Creami. Join us as we make easy, tasty recipes and provide tips on how to get the most out of your Kitchen appliances.
Connect with me
Be Happy and follow us on Social Media!
Shop our Favorite Kitchen Gadgets
These essential tools and gadgets have all become trusted companions in our kitchen. Our Vitamix retains a prime location on our countertop.