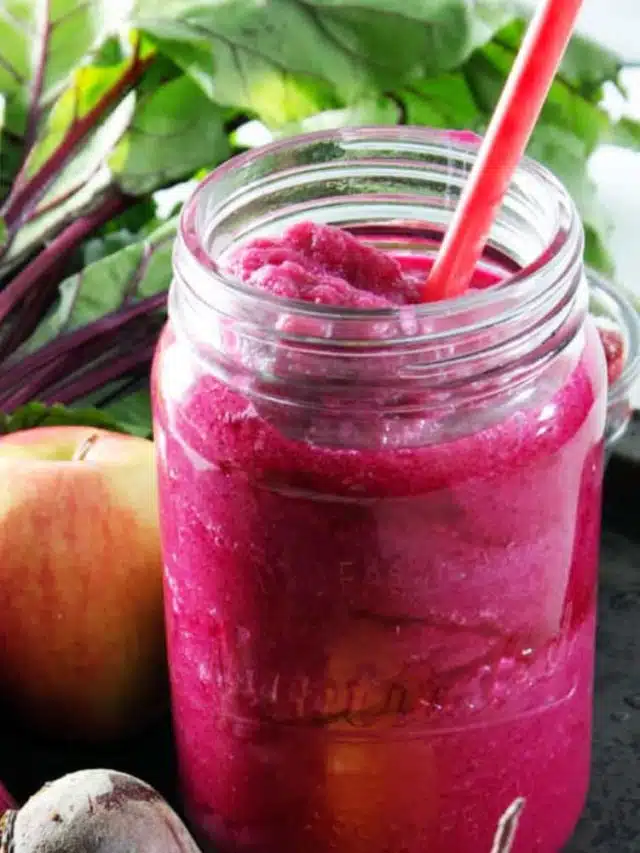 Welcome to our Recipe Corner
Are you ready to take your Vitamix blender to the next level and whip up some delicious recipes? Whether you're a seasoned pro or just starting out, we've got you covered with our collection of tasty and healthy blender recipes. From refreshing smoothies to hearty soups and creamy dips to delicious desserts and treats, we've got everything you need to get started. So dust off your blender, and let's get blending together!
We also dabble with some of our other favourite kitchen tools like our Slower Cooker, Brava Oven and Ninja Creami. If you aren't interested in those recipes, you can filter by "Vitamix Blender" below.
TORTILLA BLENDER SOUP
A reader favourite because it is so easy to make this healthy, tasty, versatile and comforting soup in the blender.