'Smores Muffin Tin Ice Cream Cakes
'Smores muffin tin ice cream cakes are going to change your life! A bit of an exaggeration but they sure will make you feel good while you eat 'em.
I've been just a wee bit pre-occupied this week. And by a wee bit I mean a little puppy has totally thrown me off my schedule and off my game. For you dog lovers, you'll know exactly what I mean. I'm completely 100% in love with the newest member of our family and luckily, so is my daughter K. While enamored, it is also clear that K is feeling like the puppy is getting all mommy and daddy's attention.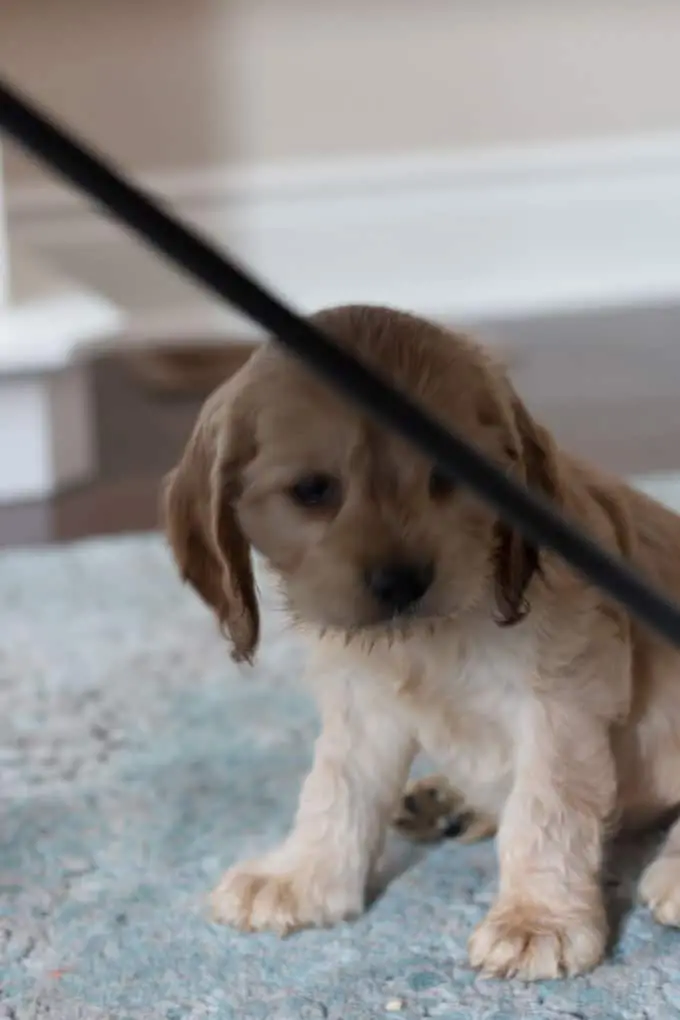 To offset that feeling, K and I collaborated this weekend to make these delicious 'smores muffin tin ice cream cakes. Originally, we intended to make Ice Pops but I'm just not thrilled with my molds and couldn't find any of those small paper dixie cups at the market.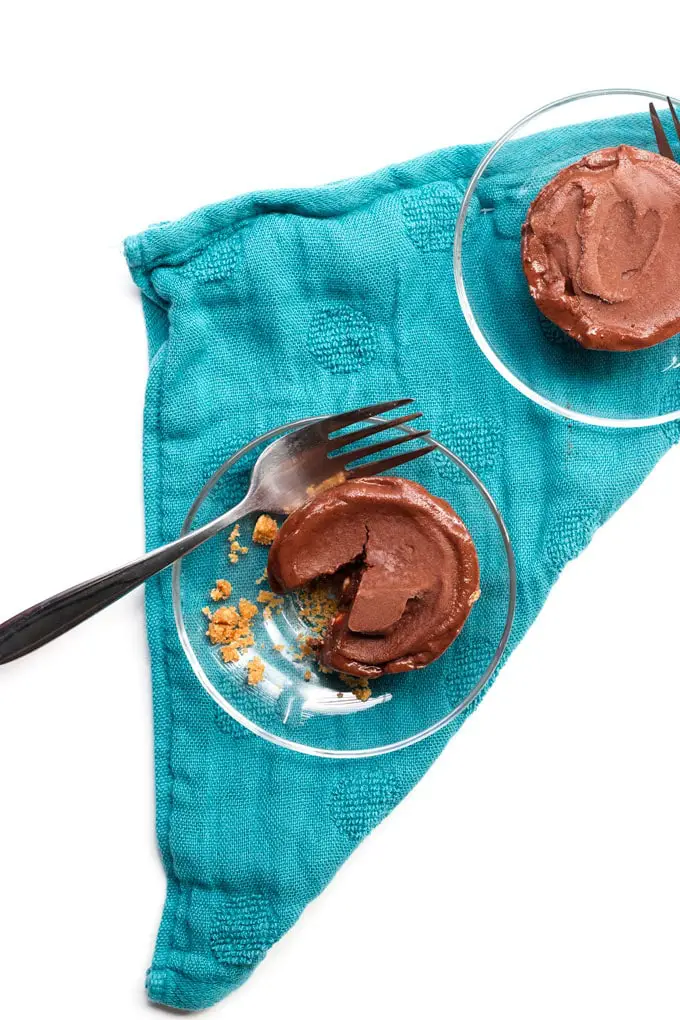 These take a bit of prep time but are super easy to make. The hands on times is around 10 minutes with a few rounds of waiting in between steps. Step 1: Let's make a graham cracker crust. I prefer to make my own graham cracker crumbs in my Vitamix and add just a touch of melted butter or margarine to help make the crust. Spoon into the bottom of the muffin tin evenly dividing the mixture and pat it down.
Step 2: Time to make the chocolatey marshmallow layer. In a microwaveable bowl, add 1/4 cup marshmallows and chocolate chips and splash of milk and cook on high for about a minute. Stir until mixture is smooth and even and allow to cool. Then add remaining marshmallows, stir and divide amongst the cups.
Now, time for the waiting game. Place muffin tin in the freezer for approximately an hour. You want this layer to be set before we add the ice cream layer.
Step 3: Ice Cream time. Now, there are two ways at this. One, you can use any store bought chocolate ice cream or two, you can make some chocolate nice cream in your blender. I'm going with option 2. Toss the frozen bananas and splash of coconut milk and blend away until creamy. Once smooth, add the cocoa and blend again. Then layer a scoopful of nice cream into each cup and pat down.
Now the hardest point: Waiting. Cover the muffin tin with plastic wrap and place in the freezer for 4-6 hours. I know, waiting sucks but it will be worth it. You can do this!
Remove from the freezer and let sit for a minute or two. Using a knife or spoon gently tap the side of one of the six muffin cups and it should pop right out. If not, run the knife along the cup. I've made these multiple times and they always pop right out perfectly.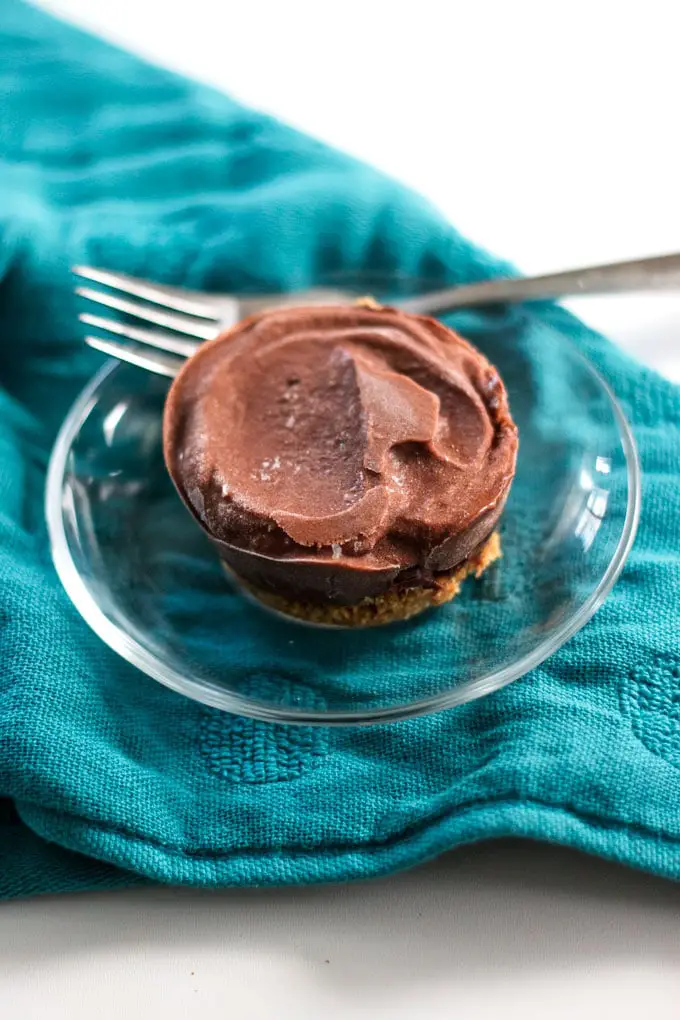 Slice right in with your fork to get a good serving of crust, marshmallows and chocolate nice cream. Deliciousness in every bite. A perfect, single serving dessert that is light tasting yet satisfying. You can also easily scale this recipe up to make large batches if you have the freezer space.