Mulled Cranberry Cider – No sugar added
Do you love Fall as much as I do? I always dread the beginning of Fall because it means Winter is just around the corner but I really do love the season. If we could just freeze time right now when we can still walk outside in t-shirts and no coat life would be good! But I know this won't last forever so it is time to find some good ways to keep warm when the temperatures start to drop. I'm planning to take a break from both caffeine and sugar in the coming weeks but I still want to be able to enjoy a nice hot beverage like this tasty Mulled Cranberry Cider.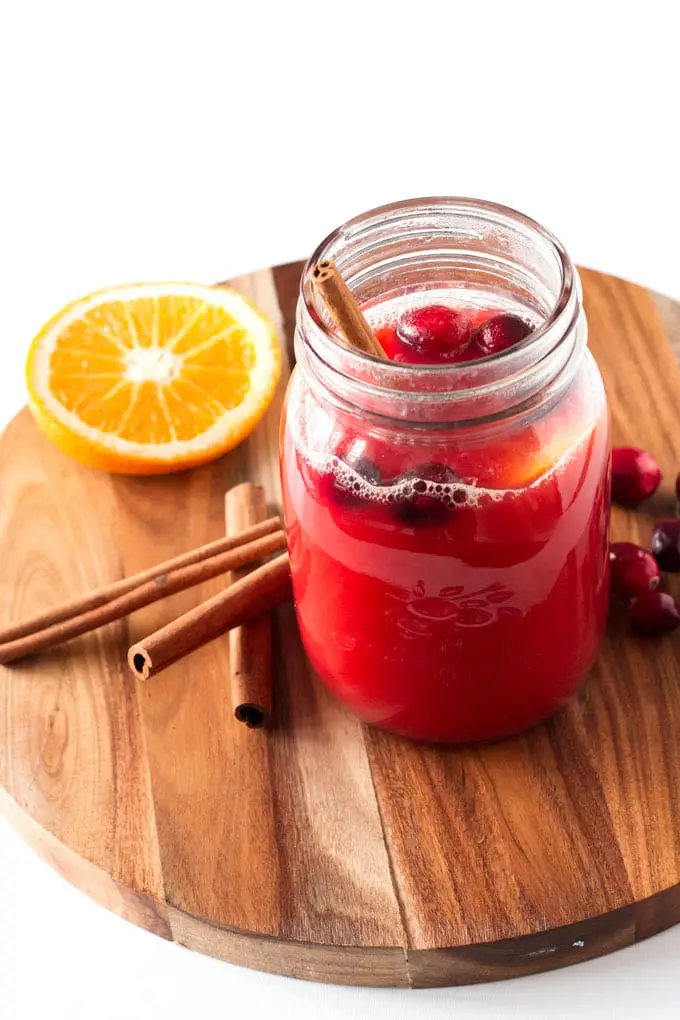 I like cider as you can tell from these posts: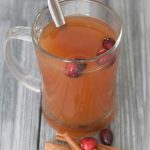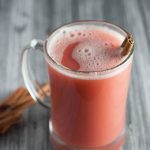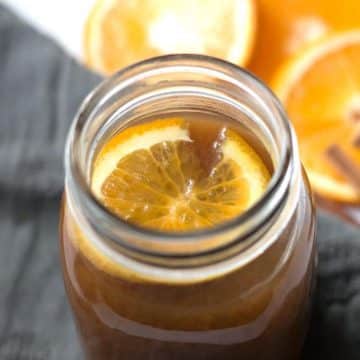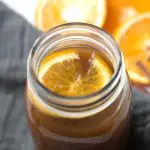 Today's cider is just a tad bit different than what I normally make – it doesn't include any apples and can be made so easily in your blender or by starting it in your blender and then simmering on the stovetop depending on your patience and how much flavour you want to infuse. Okay, so let's get down to business and make us some mulled cranberry cider. It is just a wee bit tart but all delicious.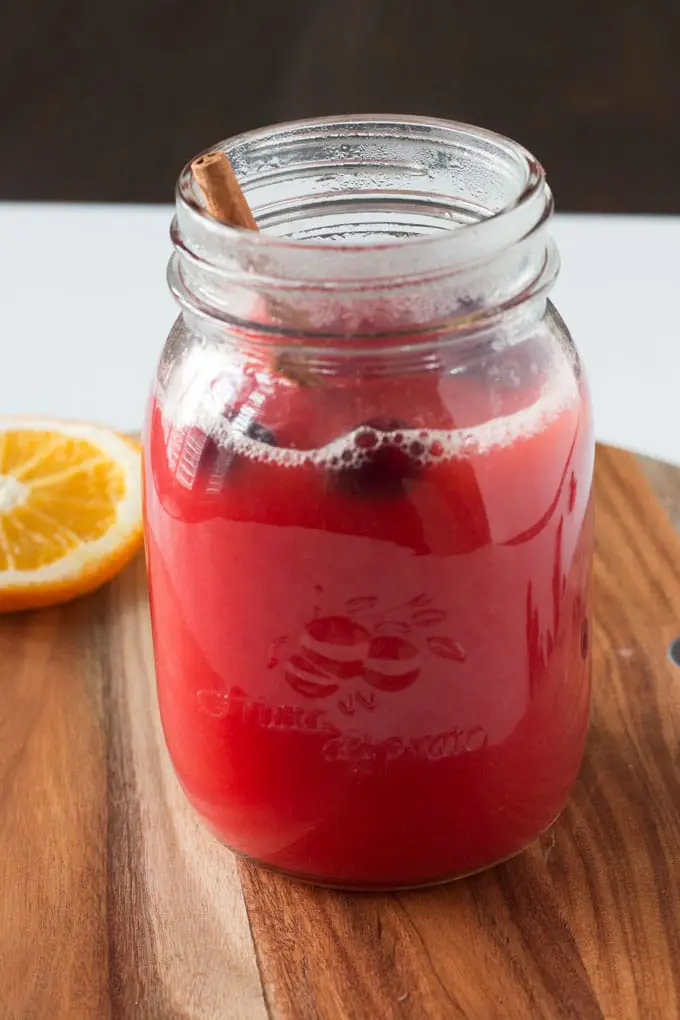 What does it mean to be mulled anyway? In the simplest terms, it means to be heated with citrus and spices. We'll use an orange, some cinnamon, nutmeg, and ground cloves to give this mulled cider the depth of flavour. This recipe can easily be spiked with dark rum, orange liqueur or can be a good base for mulled wine.
Add the water, cranberries and 1/2 an orange (peeled) to the blender along with a dash each of cinnamon, nutmeg and ground cloves. In my Vitamix, I use the soup setting to blend and heat. Upon completion, the mulled cranberry cider is ready to go…but if you want a stronger flavor pour into a pot, add the remaining orange in slices and toss in a few cinnamon sticks and allow to simmer on medium-low heat.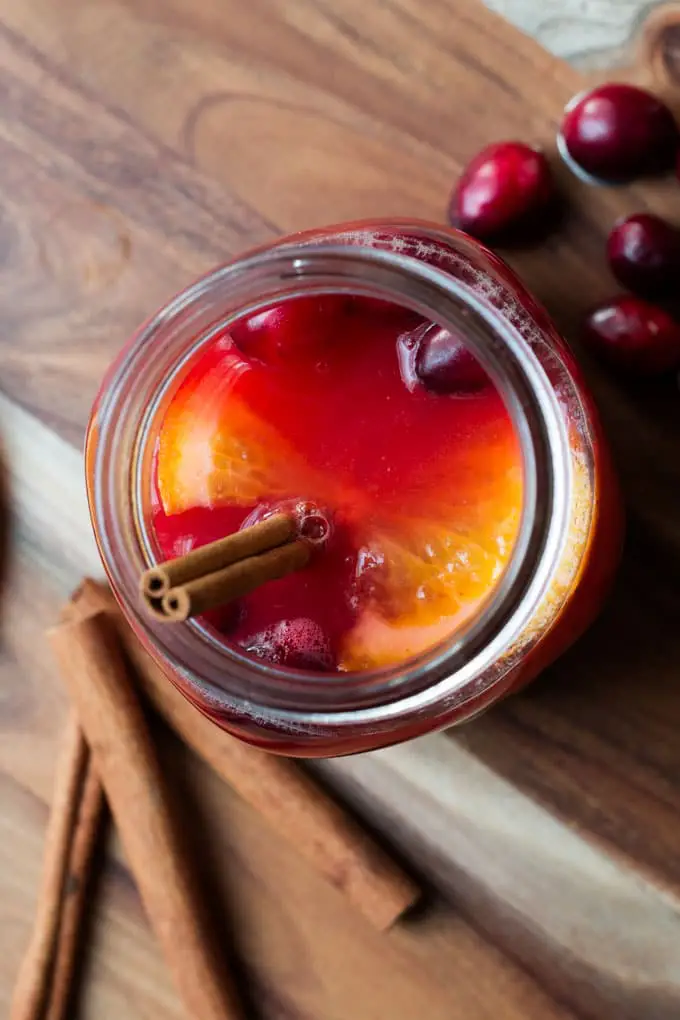 Serve it warm with an orange slice, cinnamon stick and a few fresh cranberries.