Pumpkin Coffee Smoothie – Your Fall Pick Me 'Up
I've officially caught the Pumpkin fever. I never would have guessed it would happen to me – a simple purchase of a can of pumpkin puree and suddenly I'm adding Pumpkin to everything I make.  I love it when seasonal ingredients don't break the bank. Maybe it is the orange colour or the crisp fall air but I'm starting to get into this season and I'm totally a warm weather kind of girl.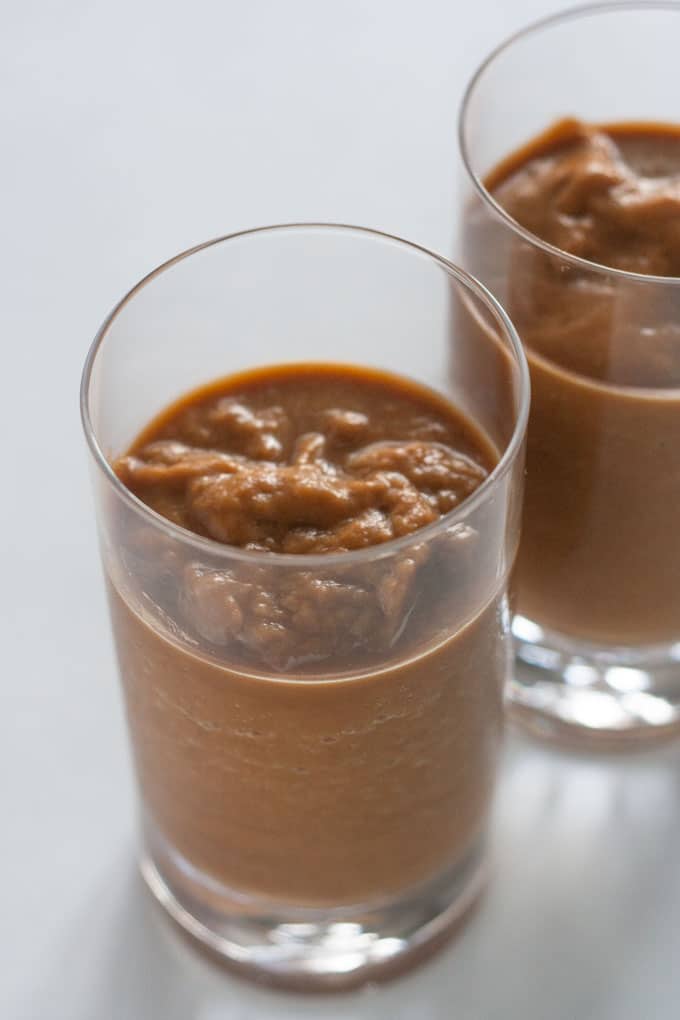 I love coffee and smoothies so given my new found love for pumpkin I had to try bringing them all together. Hey, I figure if you can have a Pumpkin Latte then you can have a Pumpkin Coffee Smoothie. And you know what it? It works and the favours of pumpkin and coffee come together in a very satisfying way.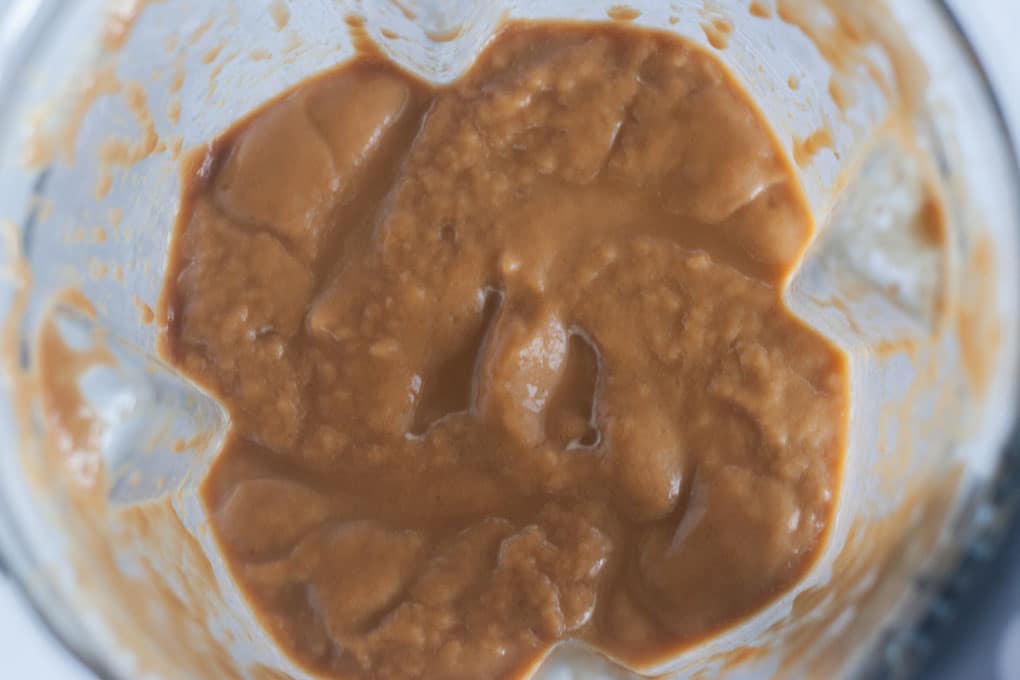 Quick breakfasts are the best and this filling smoothie is made in minutes. What would I do without my Vitamix? Probably suffer through fast food muffins that taste more like cake and have no nutritional value. Instead, I get to enjoy tasty and nutritious smoothies every day.  I love my life!  Go get your own Pumpkin Coffee Smoothie – it will get you in the mood for wearing wool sweaters and walking through piles of colourful fall leaves.  It may just make you a little less sad so see summer in the rear view mirror.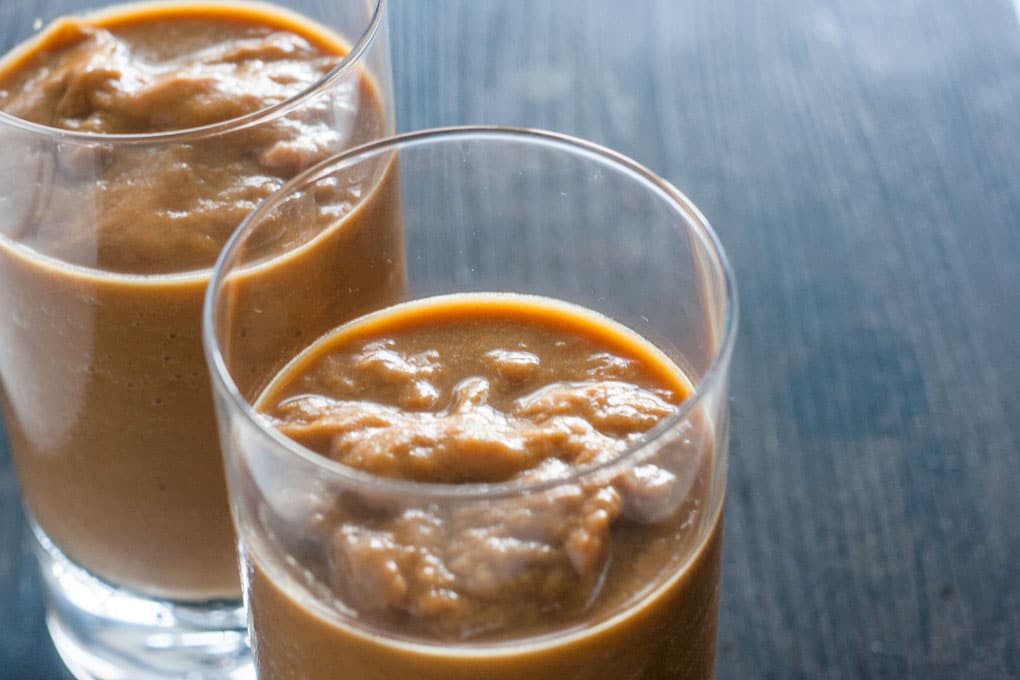 If you prefer your pumpkin & coffee warm, then try our Pumpkin Cafe au Lait.