Gingerbread Syrup – Perfect for the Season
So I feel bad talking about Gingerbread Syrup before US Thanksgiving but I just can't help it.  It is just too darn easy and too tasty to wait. Are you ready?
If you like gingerbread then you will be sure to enjoy this gingerbread syrup and spice.  Many of us have lots of cinnamon, nutmeg and cloves on hand from the batches and batches of pumpkin spice we've been enjoying the past couple of months. Add some ginger to the mix and we are ready to roll.
Step 1: Let's mix up the perfect Gingerbread Spice.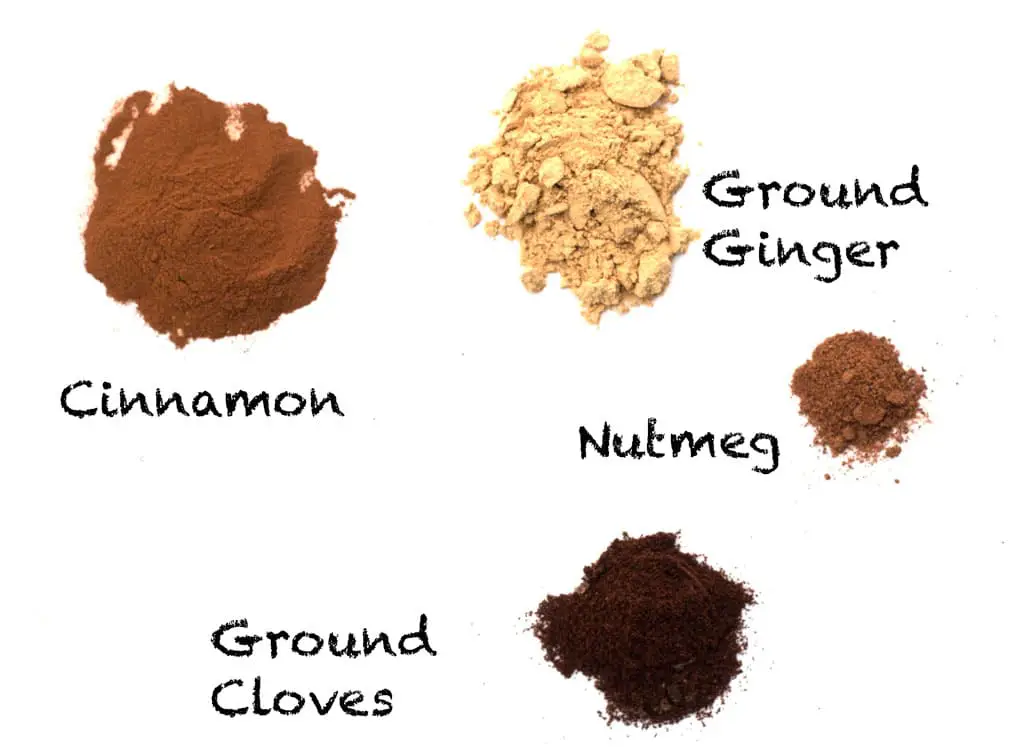 You can make this in small batches or make a big batch to get you through the season.  The basic ratio we use is 1 Tbsp Cinnamon + 1 Tbsp Ground Ginger + 1/2 Tbsp Ground Cloves + 1/4 tsp Nutmeg.  You can also add a touch of black pepper and/or add 1/4 tsp of allspice.  By itself, this spice mix can be added to coffee before brewing, to spice up your oatmeal or baked goods.  Gingerbread spice is almost as versatile as its cousin, the good ol' pumpkin spice.
Step 2: Time to make some gingerbread syrup.
This syrup can be used to make gingerbread lattes amongst other things.  Just three ingredients (water, sugar and gingerbread spice) and 10 minutes in the blender. If you don't have a Vitamix or Blendtec blender you can also heat this on the stove top until the mixture reduces.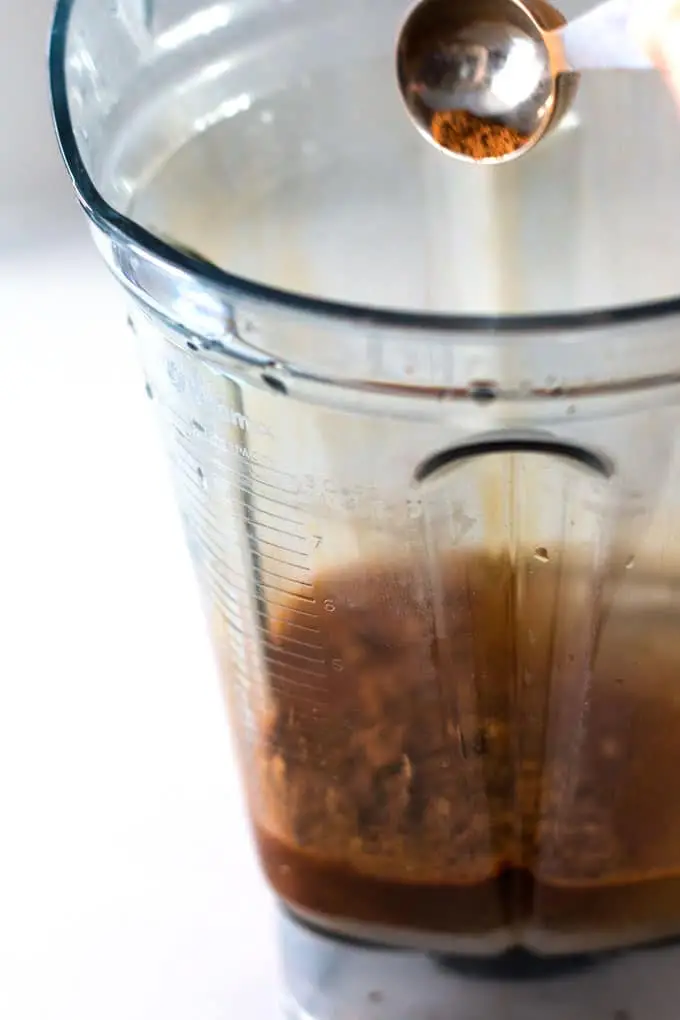 The beauty of this recipe is that it too can be scaled up or down. You can always buy Gingerbread Syrup from brands like Torani but when it is this easy why would you ever consider it?  Store it in the fridge but I bet it won't last long.