Peanut Butter Chocolate Protein Smoothie
There are some mornings where I don't even have time to make a smoothie if I want to catch the train in time but this doesn't stop me from enjoying a protein-packed smoothie on my way to the office. One of my favourite on-the-go smoothies is the #pb Protein Smoothie from Jugo Juice because really, what better way to start the day then Chocolate + Peanut Butter. Now, I finally figured out how to make it from home.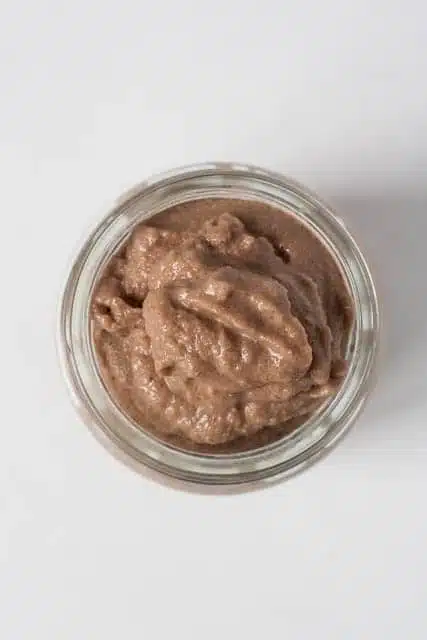 This really couldn't be easier to make and it will hit the spot – it is both filling and completely satisfying. The best part? I can even enjoy this on the weekend when there is no Jugo Juice nearby. Yummy and SUPER SIMPLE. Grab some chocolate almond milk, peanut butter, banana and protein powder and you are off to the races. Some added ice gives it a nice thick texture. See look how great this looks in the blender; Sometimes I think that I don't even need to pour it into the glass. Just get a really, really long straw. 🙂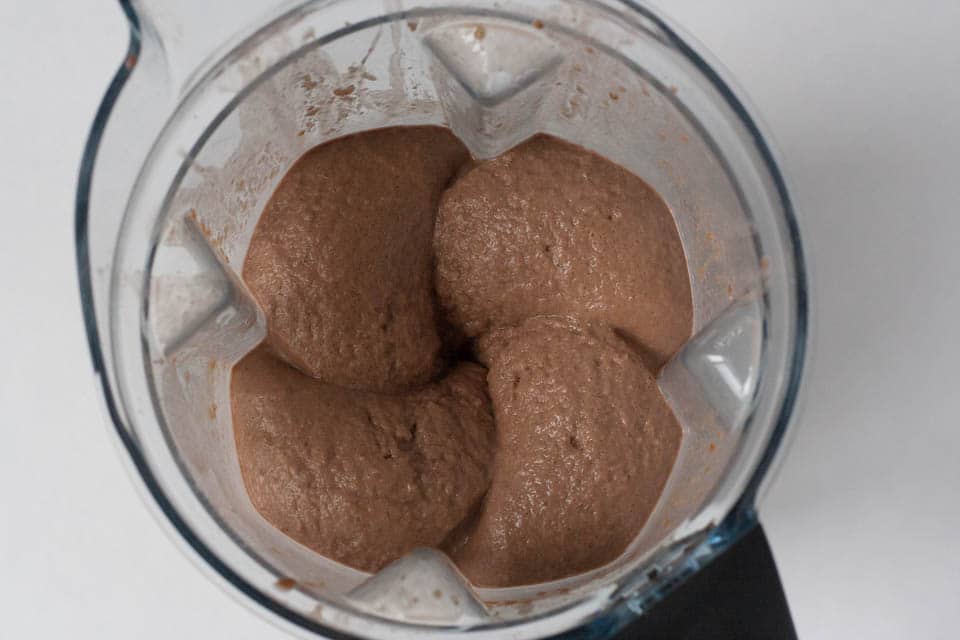 What are you waiting for? Every second you wait you are missing out on one of the world's favourite flavour combinations. Make this Peanut Butter Chocolate Protein Smoothie and I can guarantee that your kids, husband, friend (anyone in the vicinity) will be looking for their glass.