For a blender lover like me, this was an exciting week. Williams-Sonoma had a great Twitter campaign around the hashtag #myvitamixsecret where they ultimately announced the new Vitamix Professional 780. It is the first, from what I can tell, LCD touch-screen controlled Vitamix blender and it is the latest in the professional series. As you all know, I love love love my own Vitamix Pro 750 which I've had for well over a year and use at least twice every day.
If you are in the market for a blender and can't decide between the 750 and 780 check out this handy comparison chart from W-S. Interestingly enough the Pro 780 isn't yet showing up on Vitamix's own website.
The main difference at this point in time is the LCD touch screen on the 780 plus it is only available in black whereas the 750 is available in multiple finishes including the stainless steel which is featured in the picture below.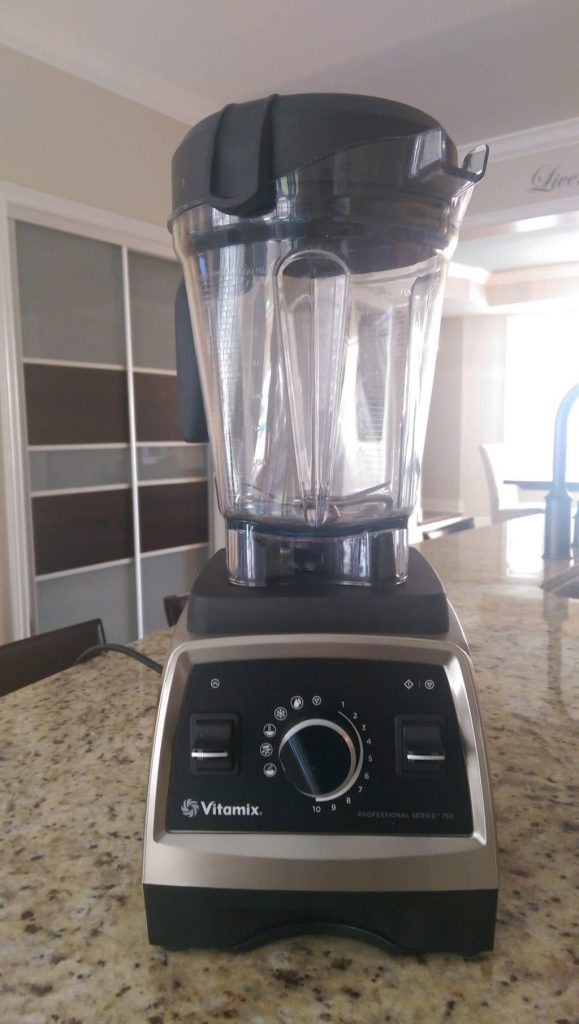 Note: Some links may be affiliate links which means we receive a small commission from the seller if you buy something, at no additional cost to you.