Baileys Strawberry Mint Ice Cream
Summer Time = Ice Cream Time
I just can't stop making ice cream. Thankfully, I haven't stopped exercising and generally eating well this summer. Otherwise, I'm afraid to say how much weight I may have gained. I always thought making ice cream had to be really hard but I'm probably still using my childhood experience as a benchmark.
Using your blender has made it so easy to dream up your own ice-cream, sorbet, or sherbet recipes or even just to recreate those flavors that we all know and love. I would never have attempted this with any of my previous blenders. No way – I'd have zero confidence that any of them could have risen to the occasion.
I was never a big fan of strawberry ice-cream growing up but now I can't stop making it. As strawberries are coming into the season I will have to try roasting freshly picked strawberries and using that as a prime ingredient. I saw that idea over at Completely Delicious. Check out this recipe for Roasted Strawberry Vanilla Bean Frozen Yogurt.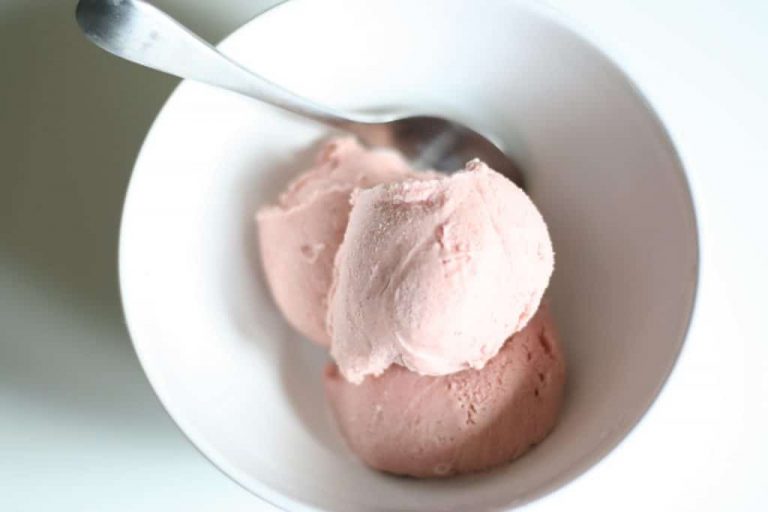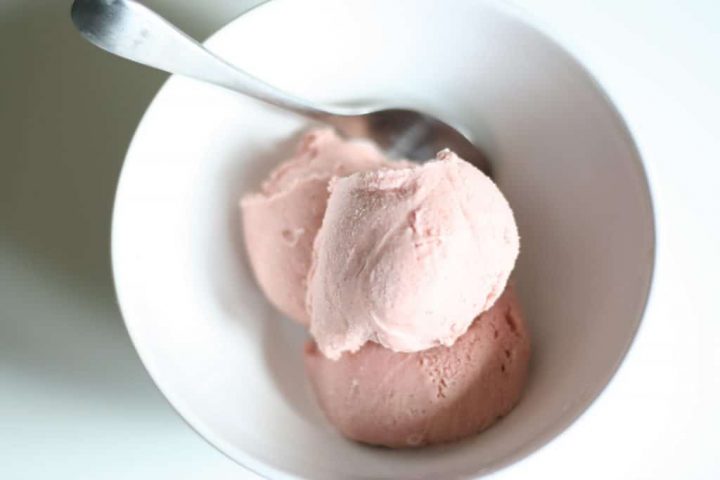 I've reached a very important decision – I've decided that its time to try Baileys in my ice cream. Really, why have I waited this long? Since I have always really enjoyed Baileys as a substitute for Rum in your basic Strawberry Daiquiri recipe I decided to make a strawberry base for this ice cream. I've also always really loved adding a chocolate mint swizzle stick to my Baileys and Coffee so I like the addition of mint. Plus, as you know, my garden is overflowing with mint and I try to use it any chance I get.
In celebration of #NationalIceCreamDay get the blender out and start whipping up some Baileys Strawberry Mint Ice Cream. Or, if you don't have any Baileys around just make some yummy, smooth Strawberry Mint Ice Cream.