Diet Struggles
Every day is a struggle to get K, my 7 year old daughter, to eat something different or even something nutritious. Seems like the best and easiest route is to make myself something and the watch her try to "steal" it from me. For some people this may be a bit frustrating but for me its a bit of a fun game. If I made K a smoothie and presented it to her she would never touch it no matter that the previous day she slurped it back. However, if I make it, pour it into a glass and put it in front of me then she will likely show interest. The games we play.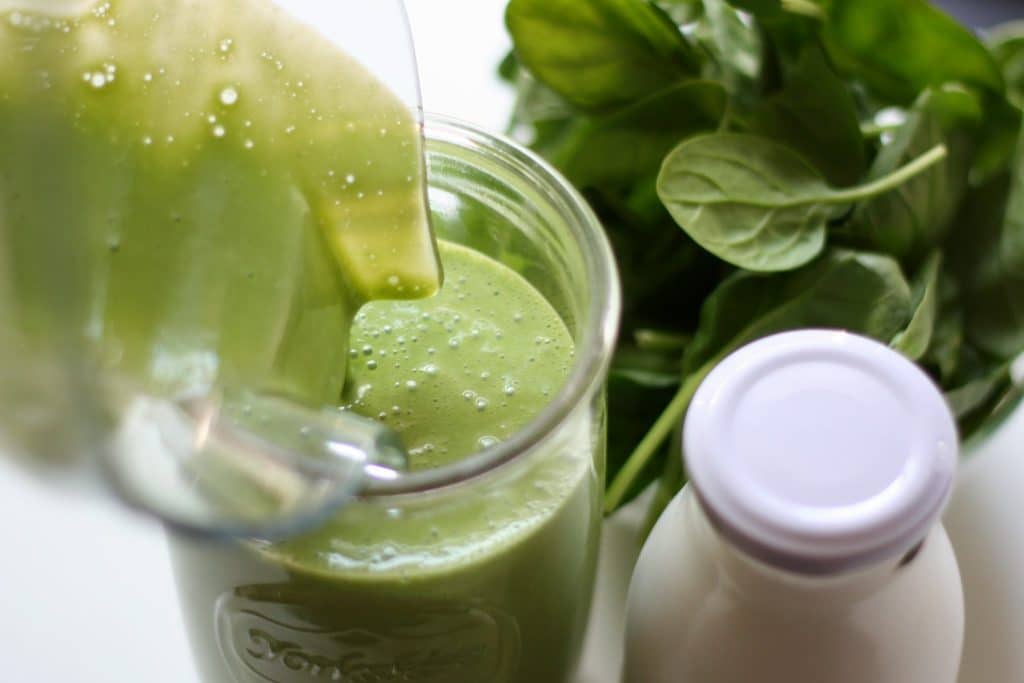 Introducing Greens
I don't think we've ever been able to get K to eat any leafy green vegetables in a non-blended state. Oh well, you have to pick your battles and thankfully, with the help of a blender and some additional supplements you can ensure a nutritionally complete diet. Spinach is often referred to as a Superfood. From my standpoint it definitely is since I can add it to a smoothie and ensure that K is getting protein, calcium and iron amongst other things.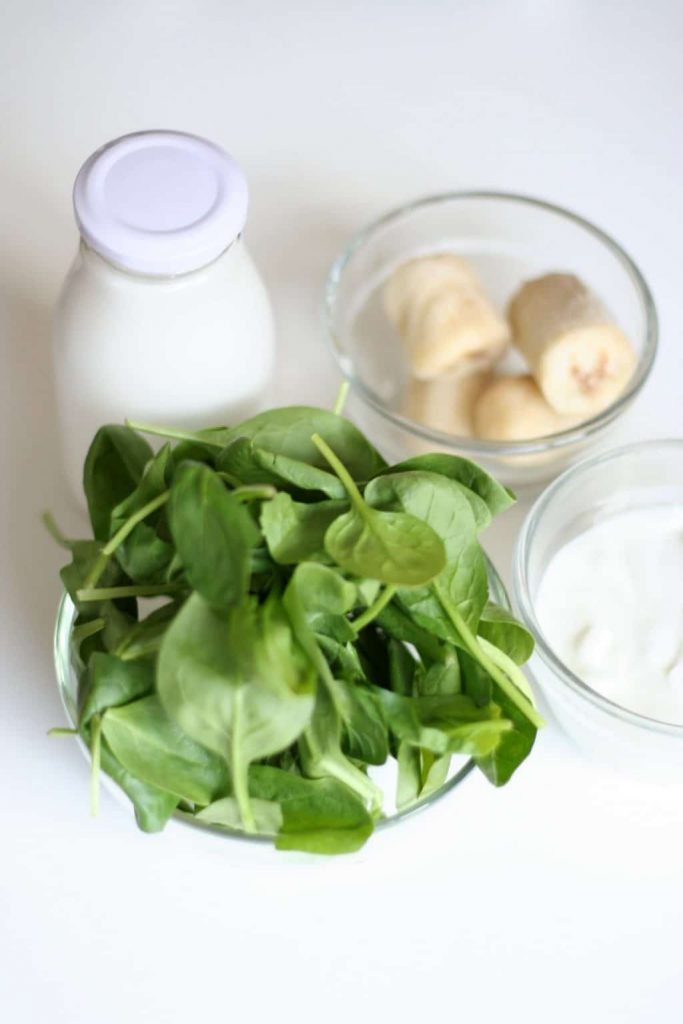 Starting with the basics
If you are new to green smoothies start with the basics. I wish I'd discovered this simple, 4 ingredient beginner green smoothie when I first started out. I made this for the first time yesterday and it was quickly stolen by K. I think it was the colour that attracted her and the taste that made her finish every last drop. If you like this one, then consider adding additional fruits, vegetables or protein powders.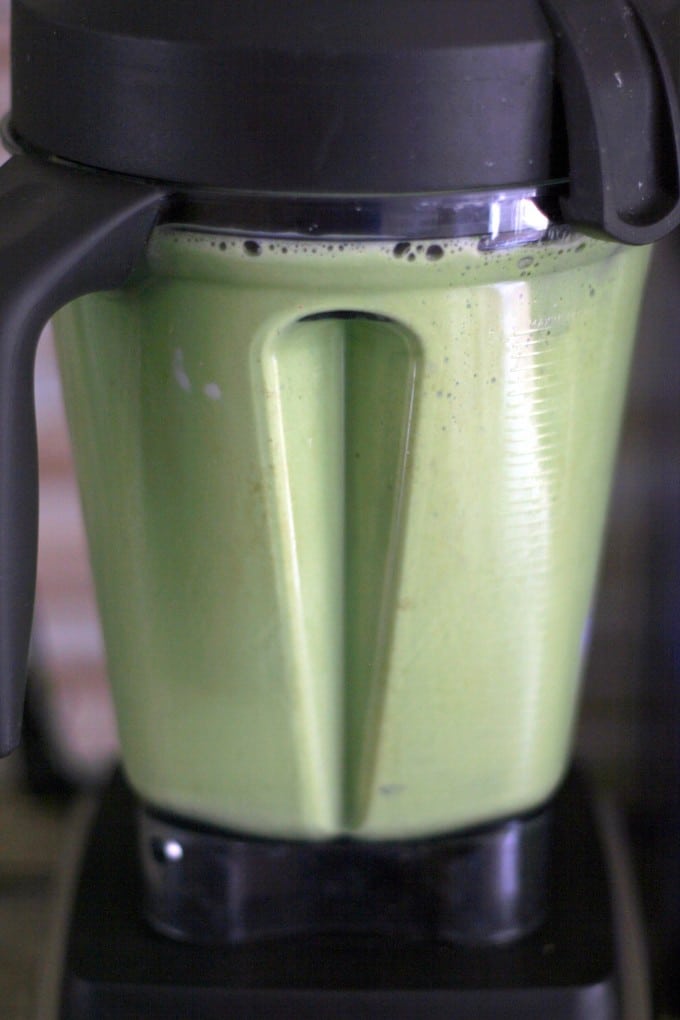 Have you heard of Yummly? Yummly is smartphone app and online service that allows you to save your favourite recipes in your own digital recipe box. You can save any recipes from this website to Yummly by clicking on the Yum share button below. Learn more about Yummly and search its extensive recipe library by visiting their website.