Easy Homemade Breadsticks for the Win!
So you know if I tell you something is easy that anyone can make it, right? I have never in my life made any type of bread or pizza dough at home. No way, too hard. But today, I'm enjoying super easy homemade breadsticks. I'm on week 2 of my summer vacation starting to get a bit antsy and a bit more adventurous than my usual smoothie in the blender.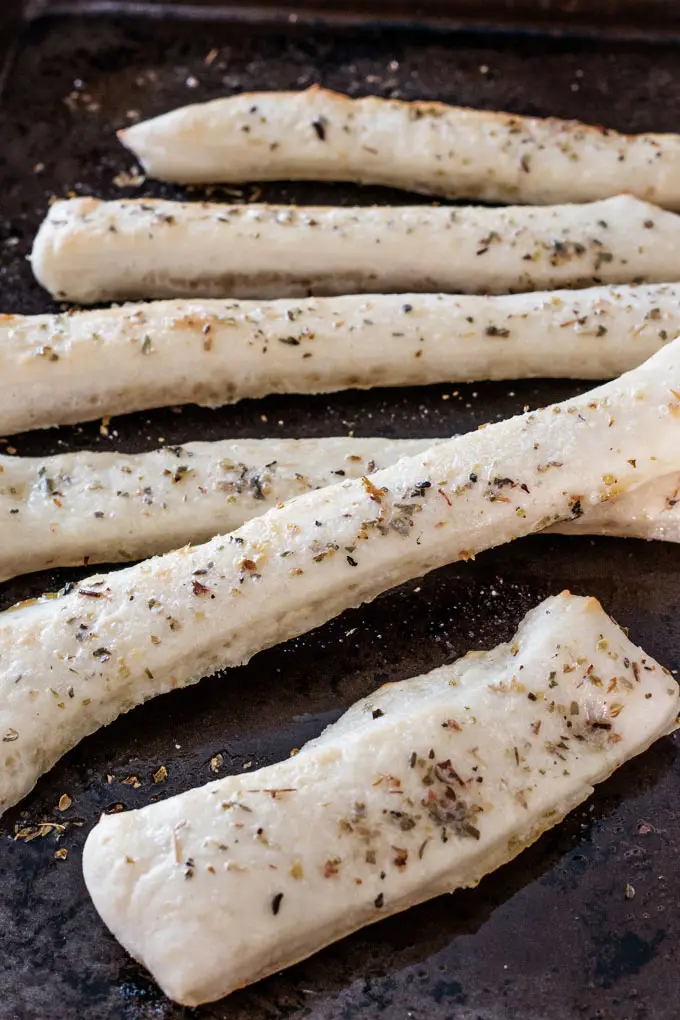 This is an easy, versatile dough recipe that you can make in the blender and is based on the Pizza Dough recipe in Vitamix's "Create: inspiring recipes for every day of the week" recipe book that came with my Vitamix Professional Series 750 blender. I'm sure this makes a great pizza crust but I have so far only made the most delicious breadsticks seasoned with garlic sea salt and oregano. Perfect for dipping in marinara or other tomato based sauce.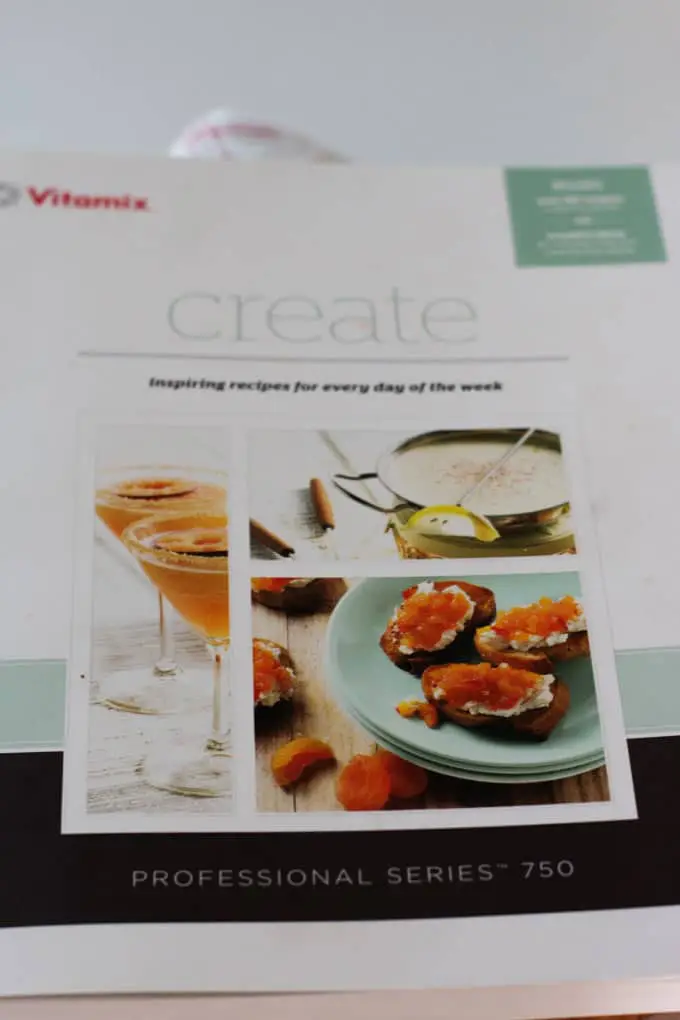 We all need a basic dough recipe in our lives. I only wish I had realized this sooner in life and I could have saved myself the disappointment that came from store bought frozen breadsticks that could never taste as good as something freshly baked. Plus I can flavour these with whatever I want or feel like at the moment. My favourite combo so far? Garlic Sea Salt and Oregano.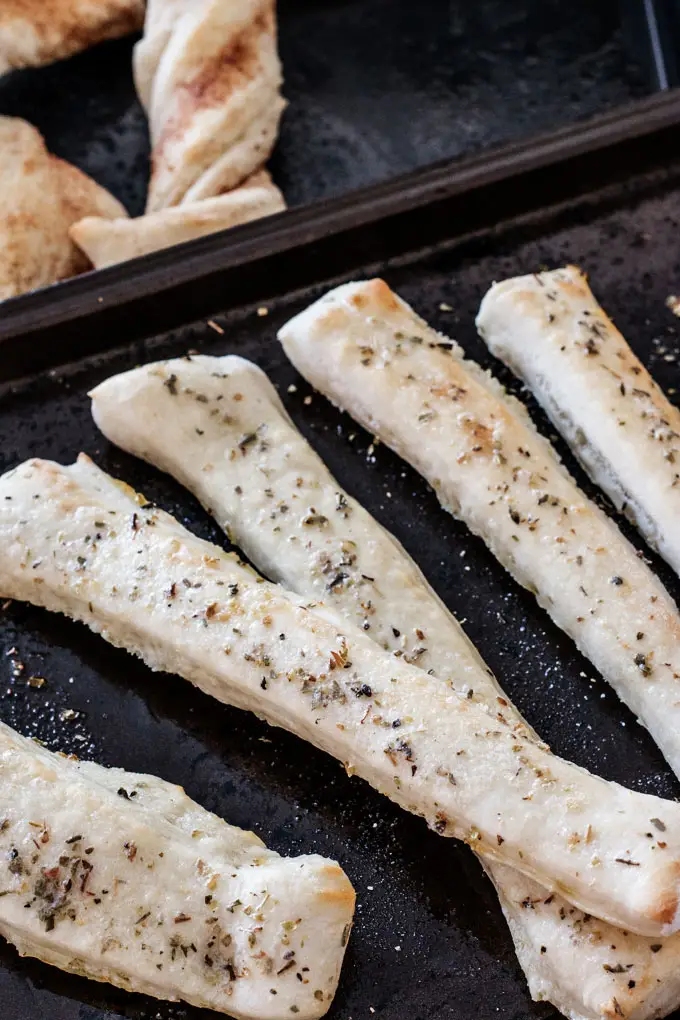 So go easy on me in terms of how my breadsticks look. This was the first time I've even used my rolling pin! Sure I've used a mini rolling pin while playing with play-doh with my daughter but I've never made a pie crust or anything else that required me to roll it. I will get better at this and I'm sure it will be a quick learning curve given these are a new staple in my life. I'm thinking about making more right now…Can't wait to pull them from the oven and dip them. I won't even feel a bit guilty snacking on these while watching world class athletes compete for the gold.