Peanut Butter Chocolate Banana Blender Muffins
Please tell me I'm not the only one. Not the only person who buys bananas for one purpose, only to forget about them and "lose" them in plain sight. This week, I lost them under a pile of artwork that came home from school stuffed in my daughter's backpack only to find them when I finally got around to decluttering the kitchen counter. Peanut butter chocolate banana blender muffins here we come.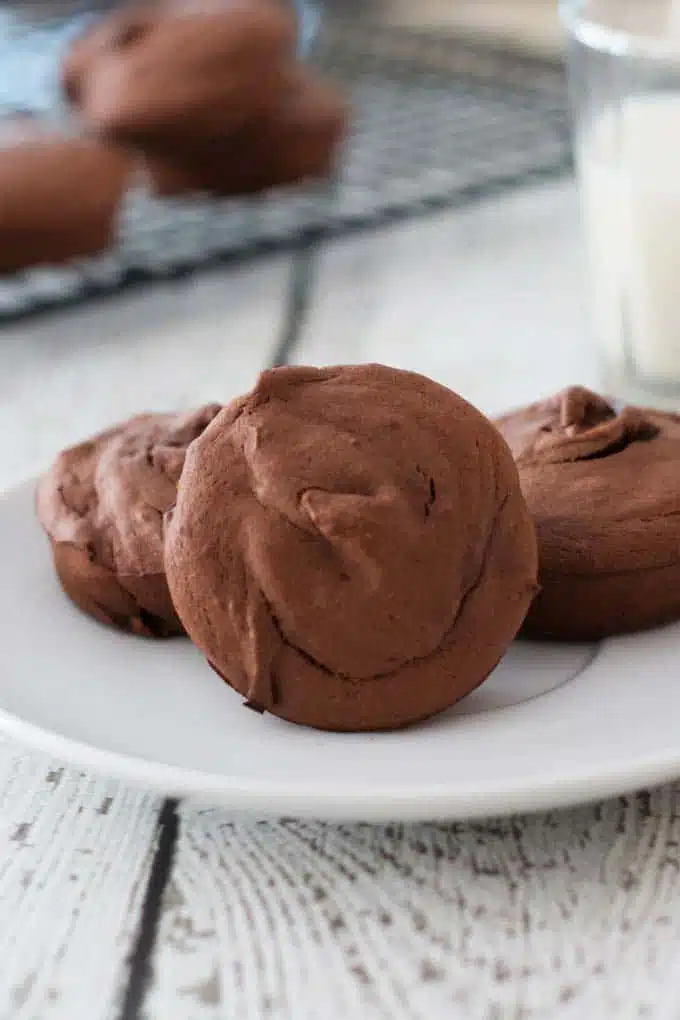 Given my smoothie affliction you'd think I would just chop them up and throw them in the freezer but for the first time ever…my freezer is actually completely full and can't take on even ONE MORE banana. Never thought I'd say that.
Now, these muffins are one of my favourites because they are just so easy to make and the perfect way to use up those over-ripened bananas. Not too sweet as there is no added sugar – just the natural sweetness that comes from the bananas, peanut butter, and cocoa.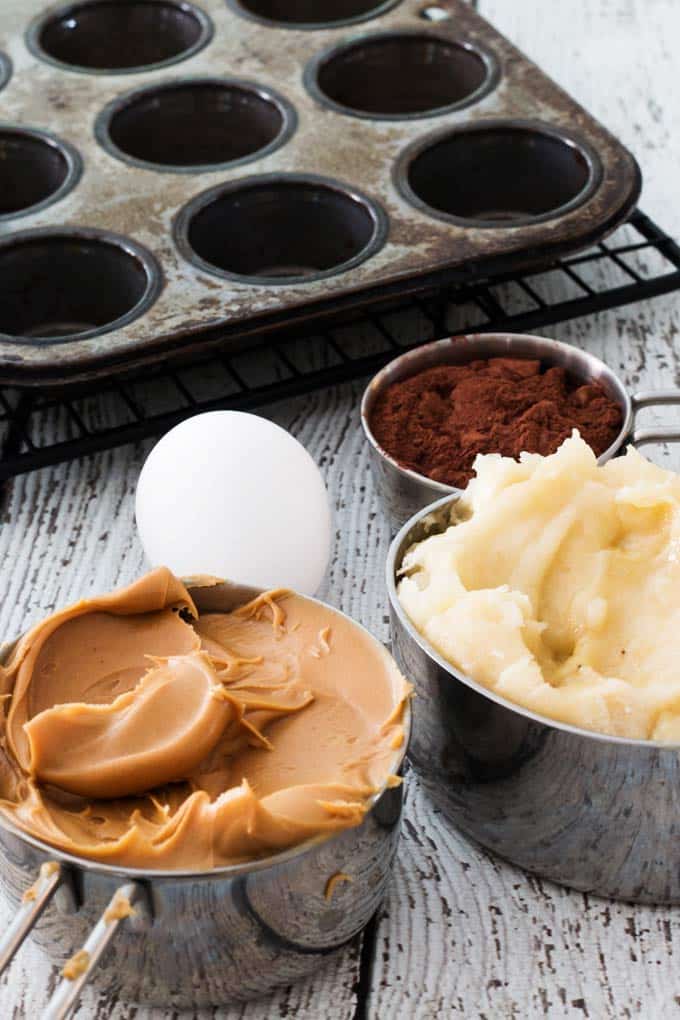 I love making these in my blender as it helps get all the ingredients well blended with ease and my blender is super easy to clean which is a bonus. My little one helps me measure and add the ingredients to the blender. Her favourite part is always cracking the eggs and sometimes I have a hard time getting her to wait for the right moment.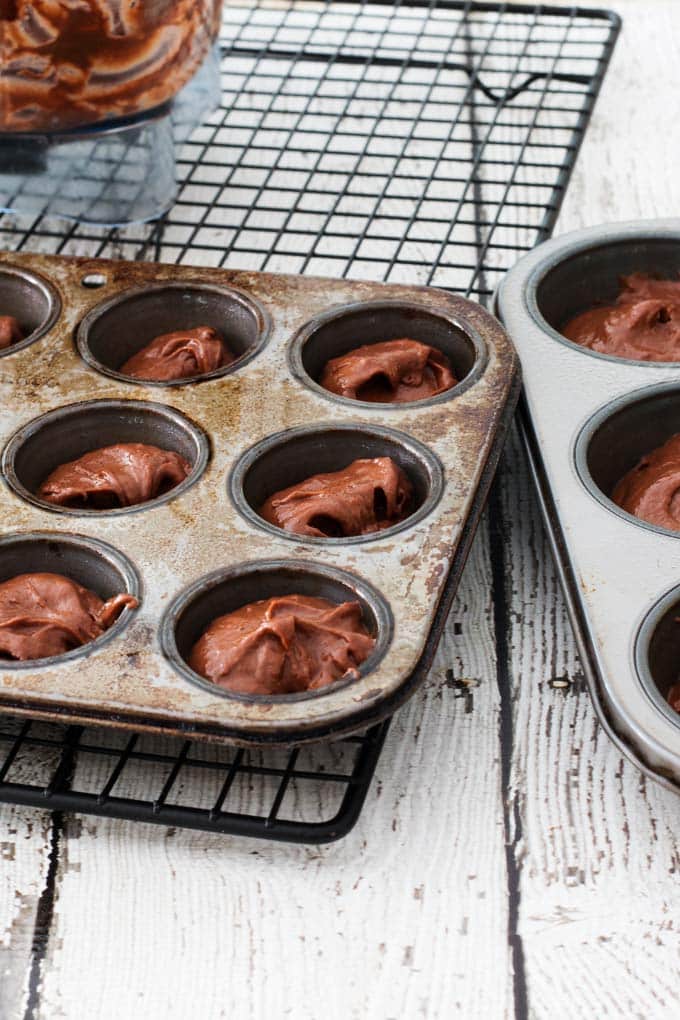 This recipe will make 24 mini-muffins or a dozen regular-sized. These delicious muffins are denser than a traditional muffin but moist and hit the spot if you have a craving for something just a little bit sweet.