I love Grapefruit
I've been itching to make a grapefruit smoothie. The great part about summer in Canada is that the produce looks fresh and inviting rather than looking like it has spent a week or two on a truck. The colours at the market are bright and vivid and I'm already sad that the summer is coming to an end. I love living in Canada but the short and very hot summer is just not long enough. I just get use to being surrounded by beautiful produce and the season is over.
Spinach and grapefruit - a surprisingly good pairing
I actually started out to make a grapefruit tropical smoothie as you may see in the picture below.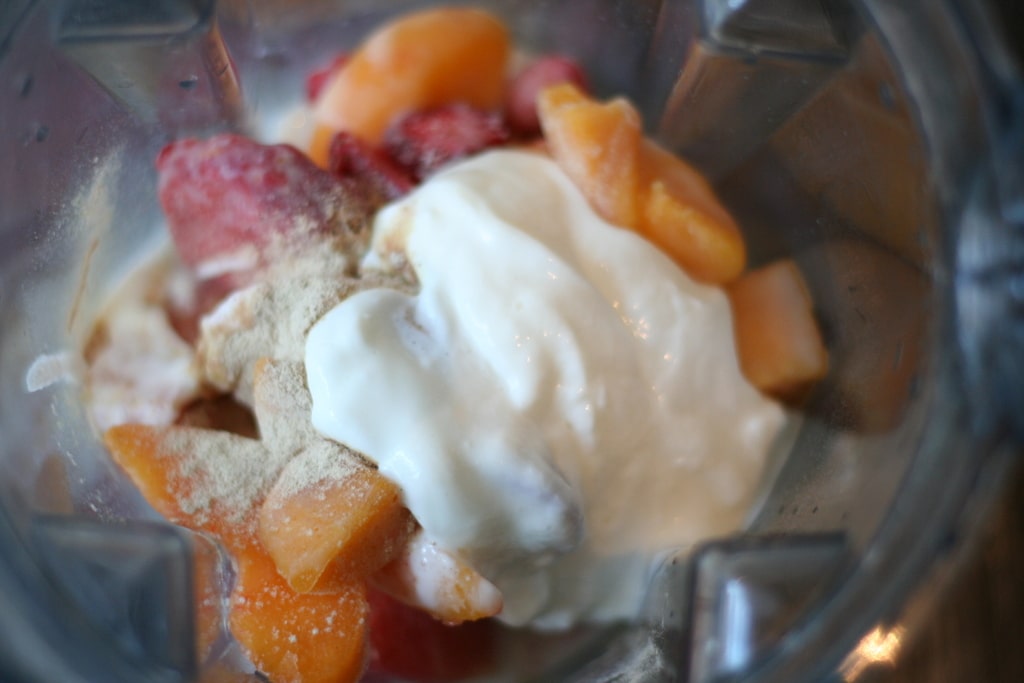 I thought grapefruit plus peaches, strawberries, mangos and pineapple would taste really good together...that was the base of my Grapefruit Smoothie...if I'd just stopped there I would have been in good shape. But since I love yogurt thought I'd add that to the mixture. Bad move - it was a bit strange tasting and I couldn't quite put my finger on it. Certainly drinkable but not necessarily enjoyable. Since I was already so invested I decided to add spinach - what was the worst thing that could happen, really? Did the spinach fix the problem? Surprisingly yes. This grapefruit green smoothie is now one of my favourite go-to ways to make a green smoothie.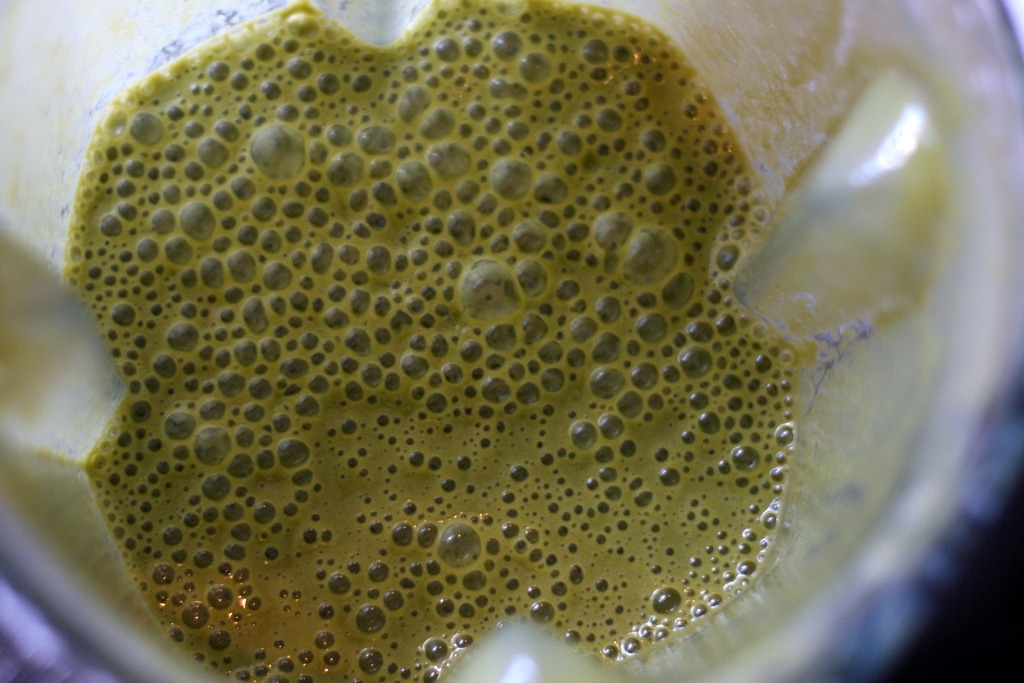 Learning?
As the old saying goes, if at first you don't succeed...try, try again. Or at least, try adding spinach. I never would have guessed that adding greens would make something taste better.