Easter Candy Treats: fun ways to use leftover candy
Easter candy is one of my favorite things in the world. It is right up there with my Vitamix Pro 750, husband and daughter!
I always get a bit excited after Valentine's Day when the stores start to fill up with creme eggs, mini-eggs, peeps, and more. Creme eggs have to be my absolute favorite Easter treat. They can be a bit polarizing but I'm grateful that my own daughter has inherited my love for these ooey gooey treats except when she grabs one out of my hand and shoves the whole thing in her mouth.
As good as Easter candy is on its own, it is even better when it is used to spruce up brownies, cakes, beverages, and a whole host of other delicious, decadent recipes.
No need to wait for April… Since Easter sometimes falls in March I strongly believe that post-March 1 all Easter candy and Easter-inspired recipes should be enjoyed.
If you love Creme Eggs as much as I do, then these tasty recipes are for you!
Cadbury Creme Egg Cake by Liv for Cake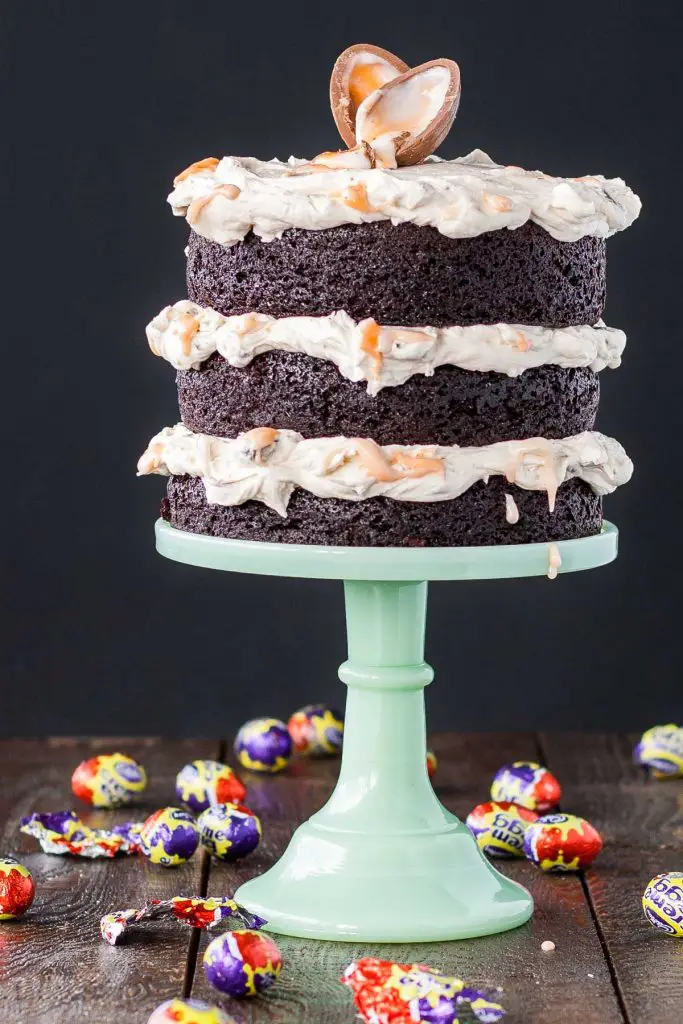 Cadbury Creme Egg Dip from Dip Recipe Creations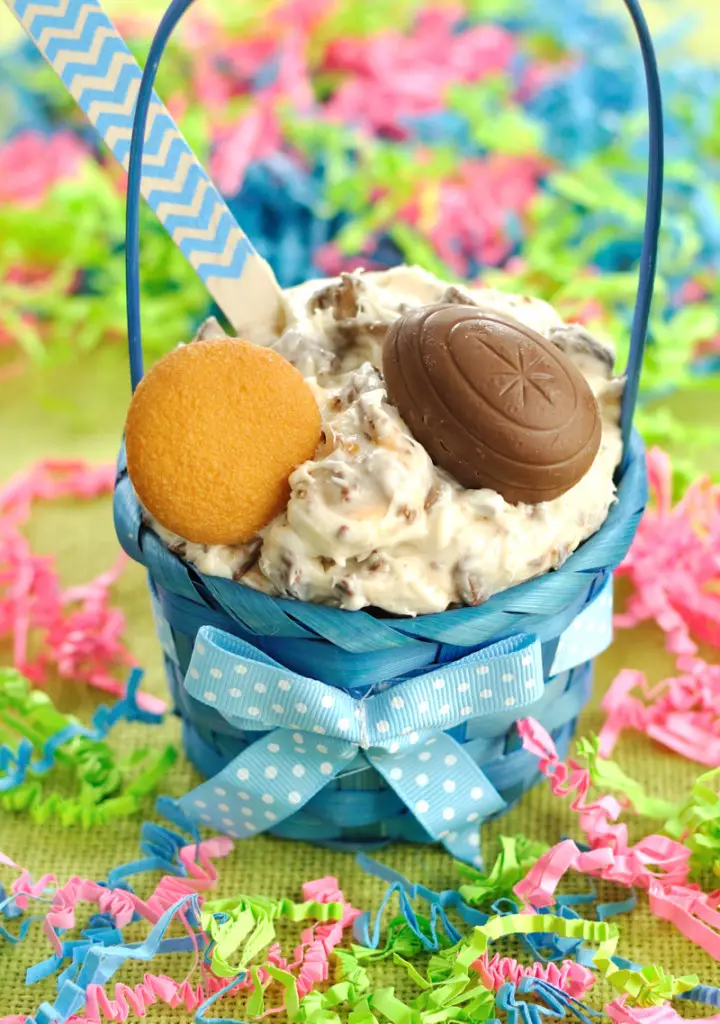 Easter Ice Cream Cake from Blender Happy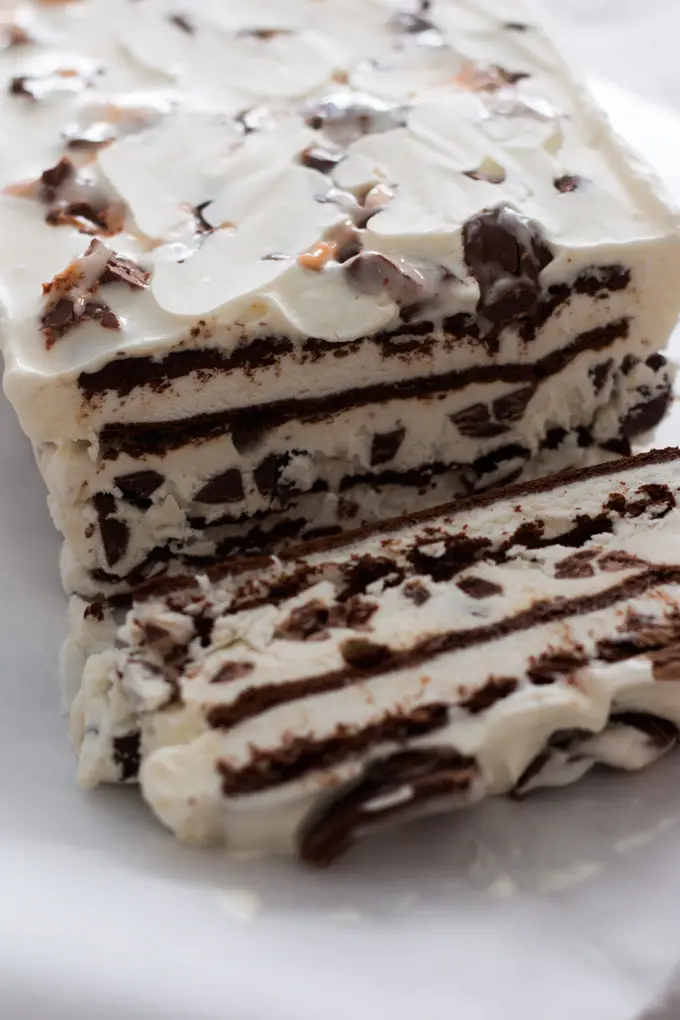 Cadbury Creme Egg Frappuccino from The Worktop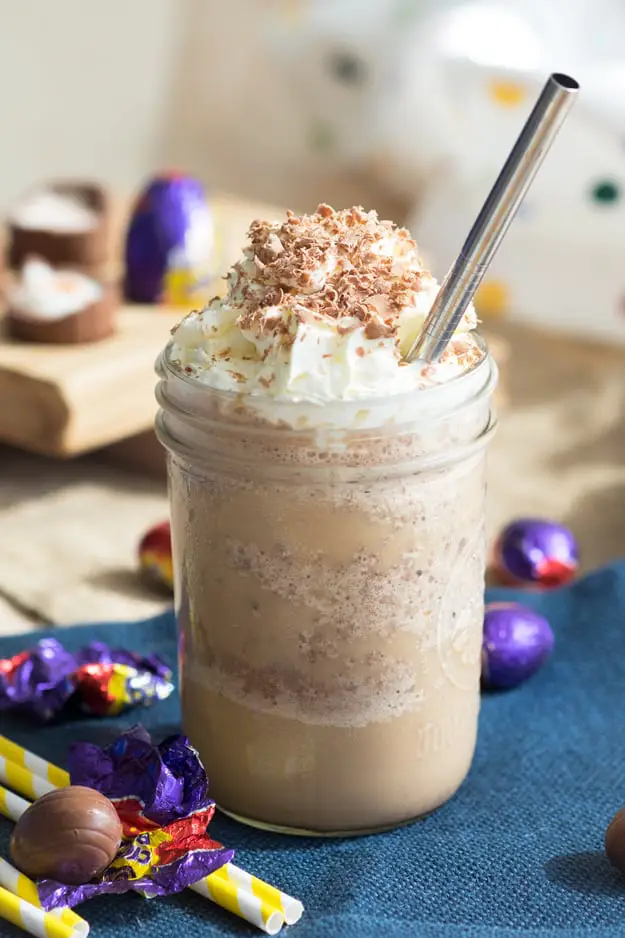 Cadbury Creme Egg Cupcakes from My Gorgeous Recipes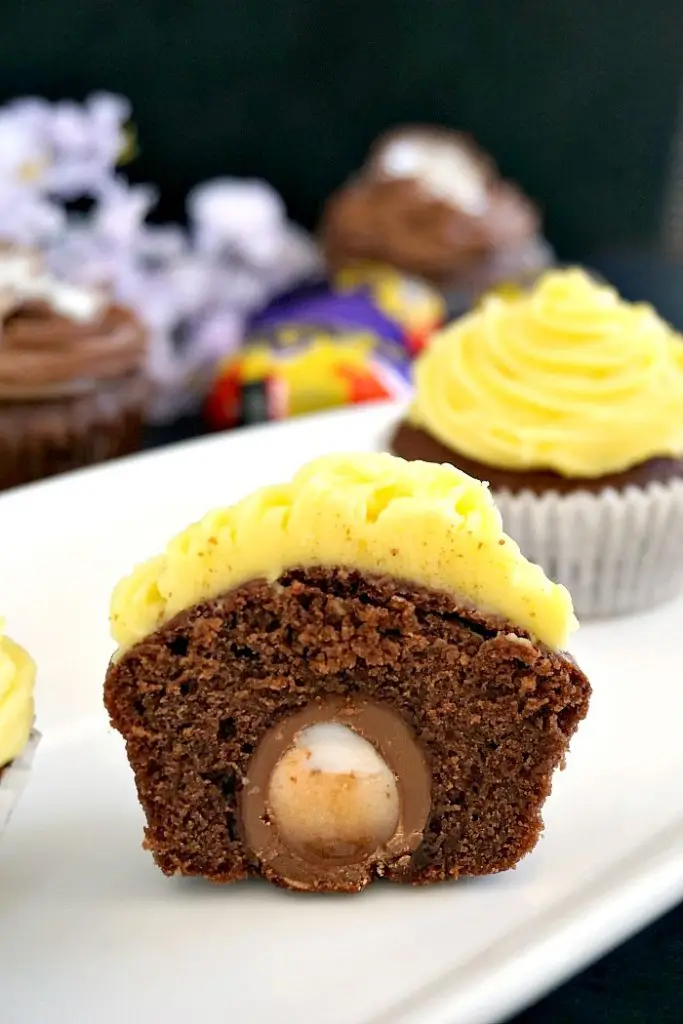 Baked Nutella & Cadbury Creme Egg Doughnuts from Recipes From a Pantry
Creme Egg Cafe au Lait from Blender Happy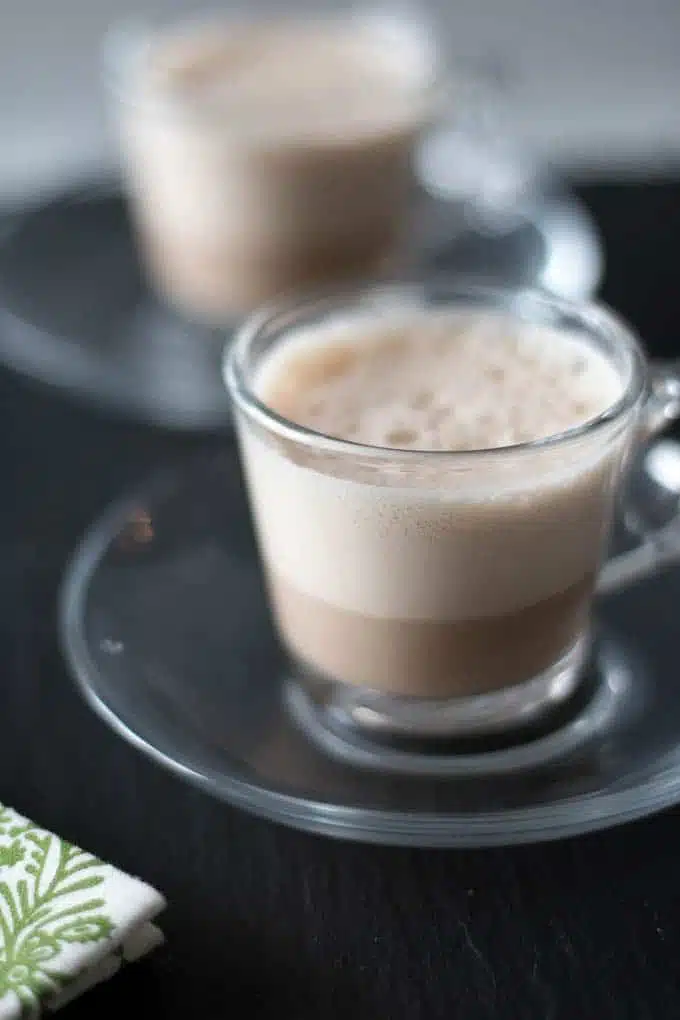 Or, if you aren't a big fan of Creme Eggs, these are for you:
Speckled Egg Chocolate Cake from The Little Epicurean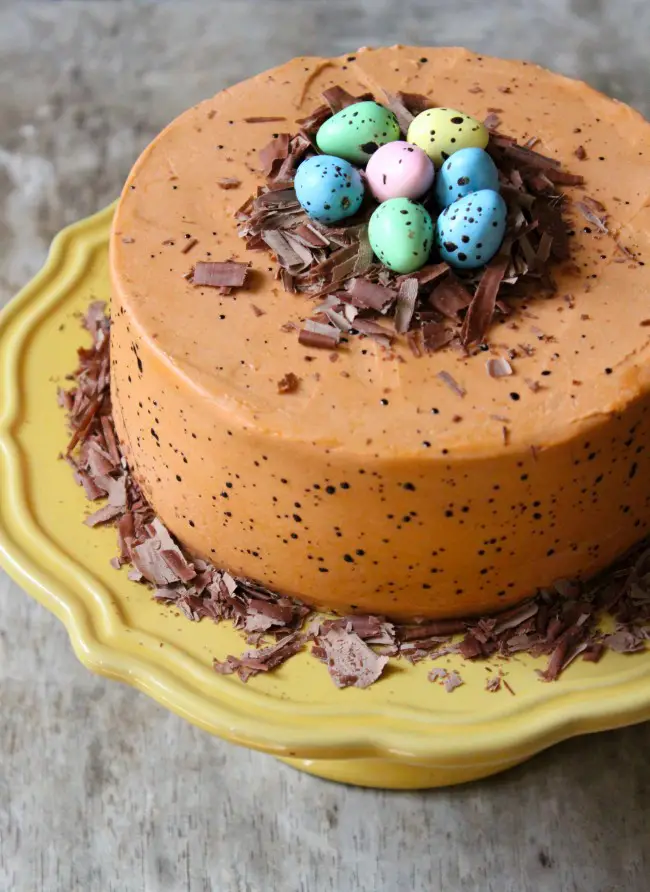 Bird Nest Dirt Cake Cups from Sugar, Spice & Family Life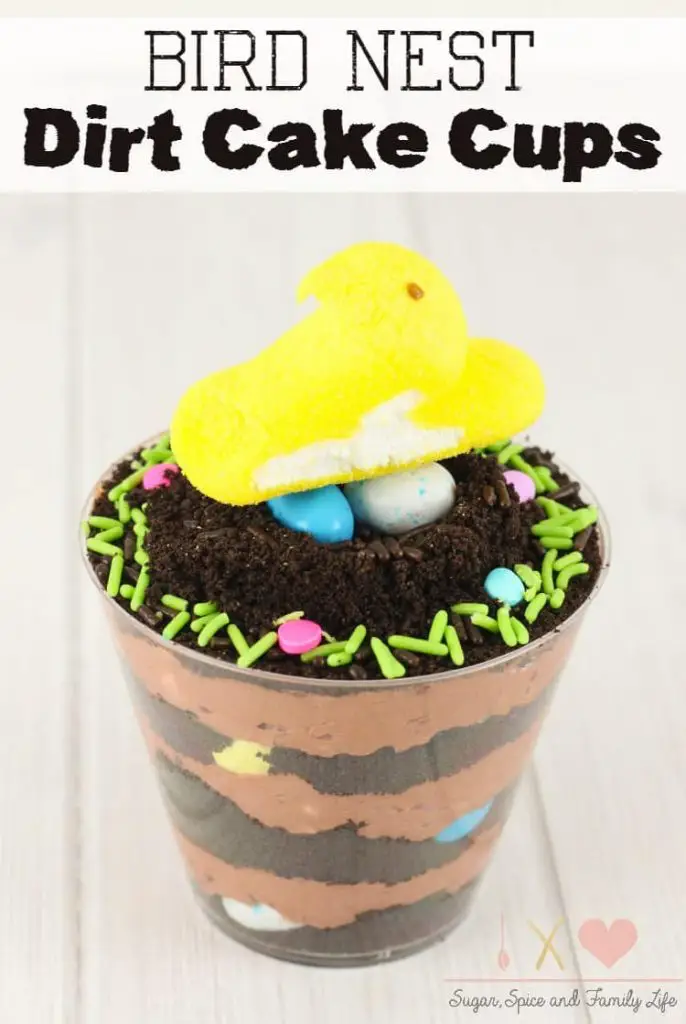 Do these recipes get you excited for Easter? Or are you like me and feel inspired to go and stock up so that you can make these tasty Easter candy treats all year round?