Blenders aren't just for smoothies – I know, right?
You may think a blender is just good for making a smoothie or a really great, icy margarita. And it may even be my fault that you think this since most of my blender recipes on this site fall in the smoothie category. As you all know, I love, love, love my Vitamix Pro 750 blender and it is the only appliance, aside from my coffee maker that is allowed to stay on the counter. Why? Because it is a very versatile appliance that has made life so much easier.
You really must dust that blender off and get it back on your counter. Today, I'm sharing more tasty blender dips and sauces recipes from across the blogosphere. Need a new dip recipe because you have company coming? Need a new sauce for your pasta to keep it interesting? Well, we have you covered with this list of non-soup, non-smoothie blender recipes.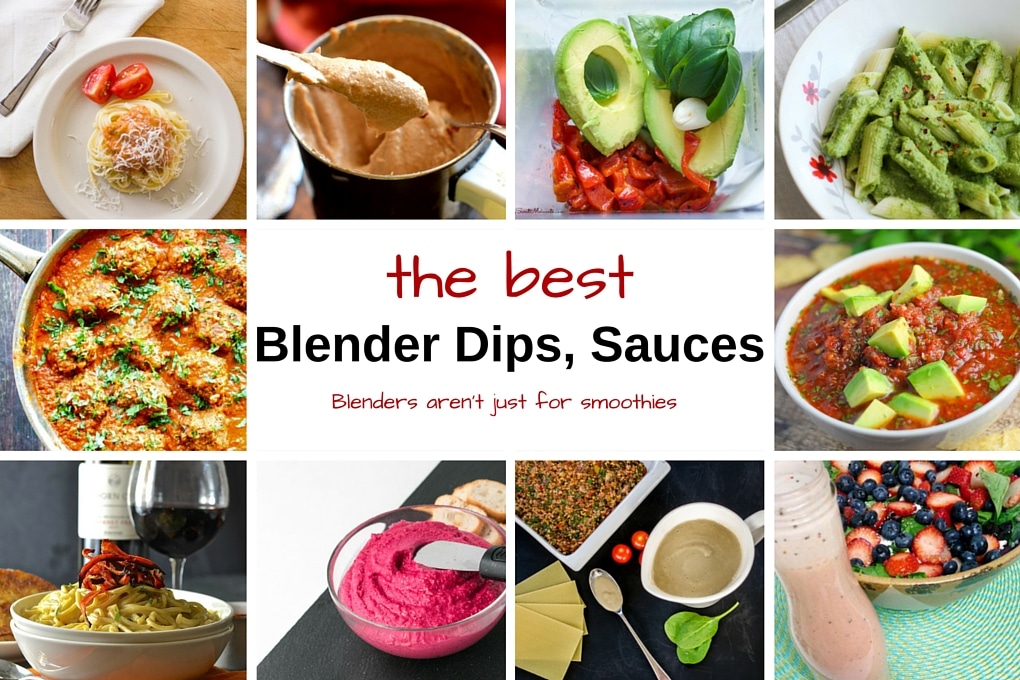 Let's get started with tasty blender dips, sauces, and dressings
Dips, dressings, and sauces are my favourite because they can turn the ordinary into the extraordinary. Need some inspiration? This group of blender recipes will have you itching to get in the kitchen.
Hummus – make your own hummus easily in your blender in just minutes. Try my Chipotle Hummus or Beet & White Bean Hummus and impress your guests.
2. Pesto – there are so many wonderful pesto recipes and variations out there to try. Here are just a few that you should try:
Creamy Spinach Walnut Pesto by The Pretty Bee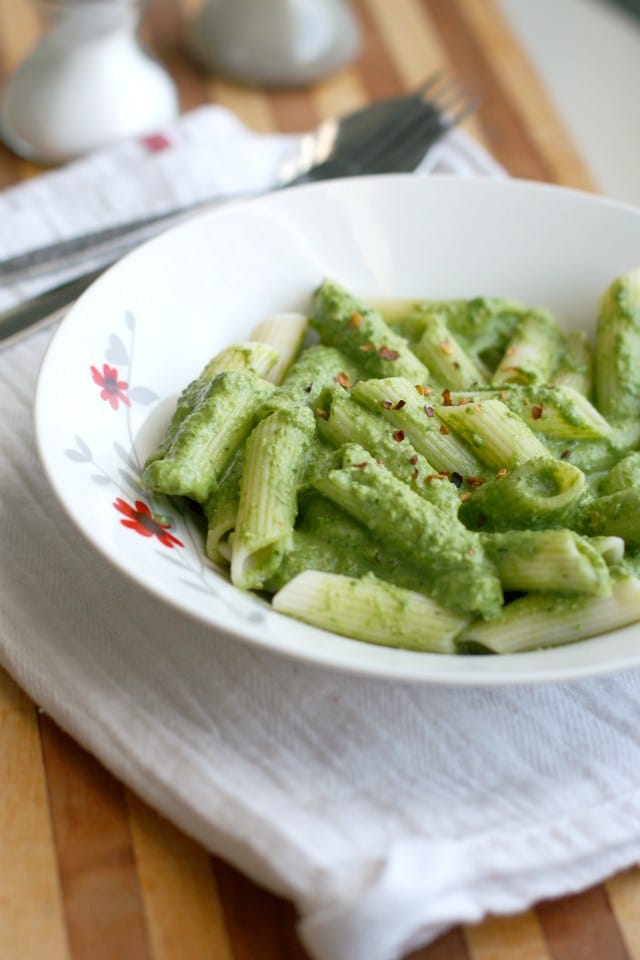 Roasted Garlic & Kale Pesto by Peas & Crayons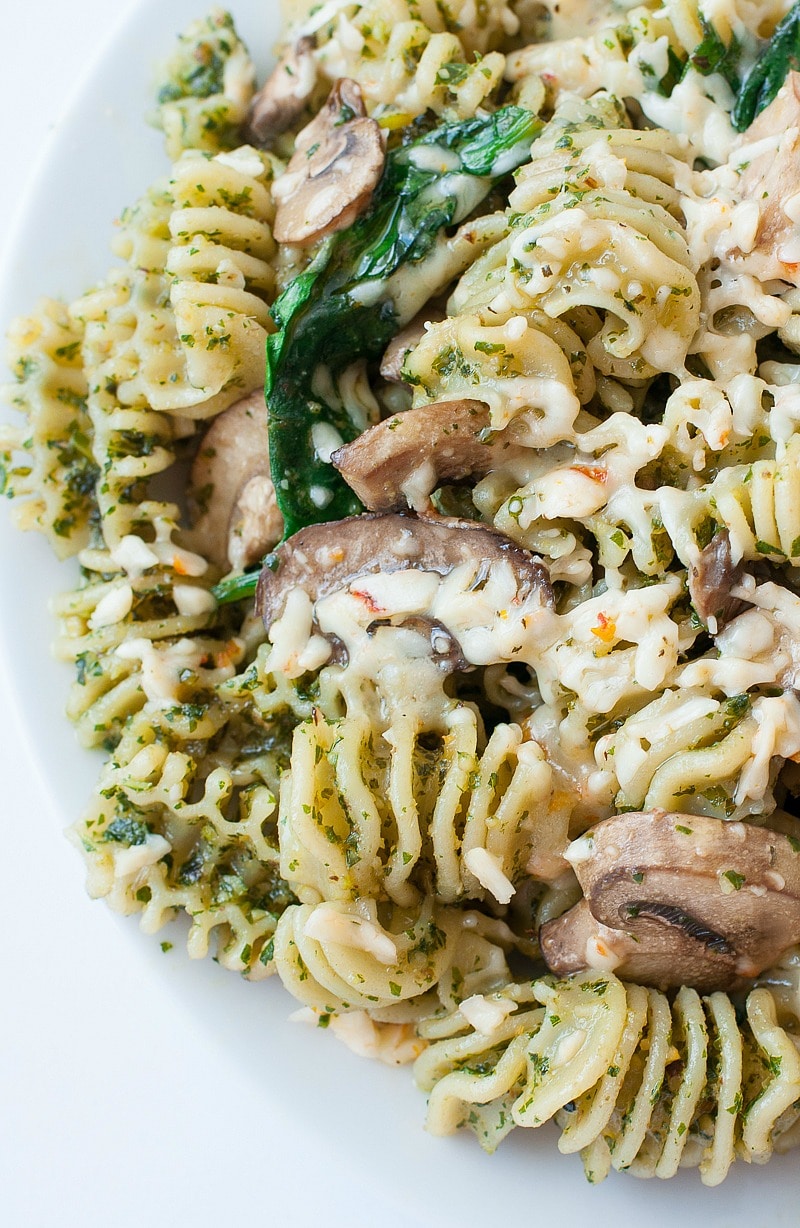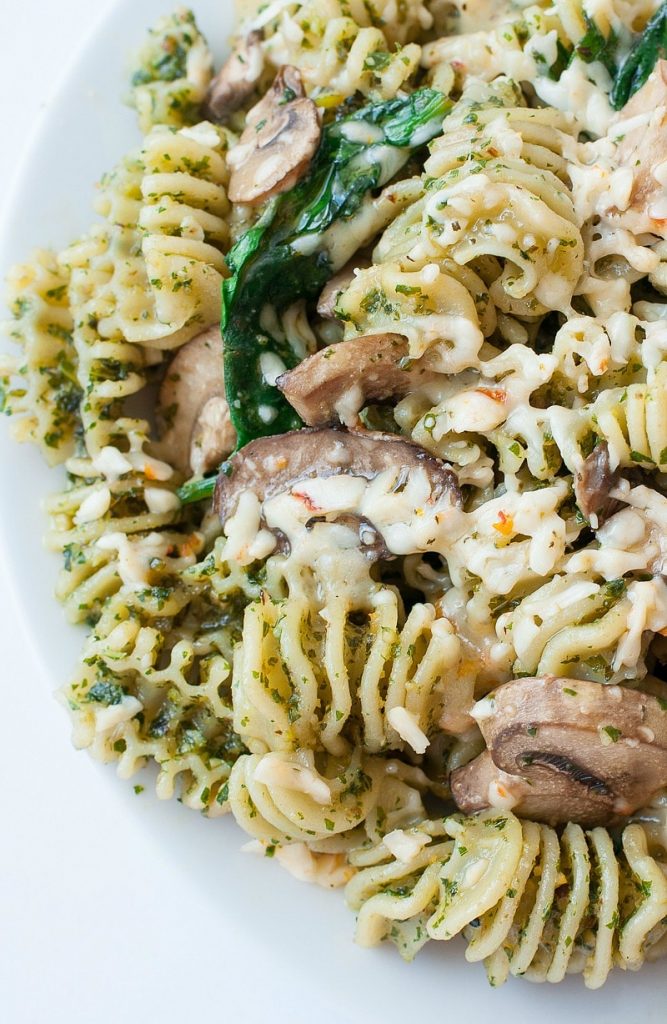 Tomato Pesto by An Italian in my Kitchen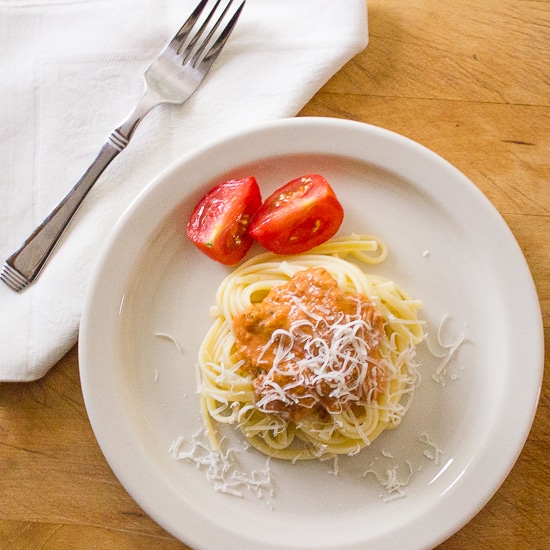 3. Salsa: This 5 minute Avocado Chipotle Salsa from Platings and Pairings will make you ditch the store bought salsa in a flash.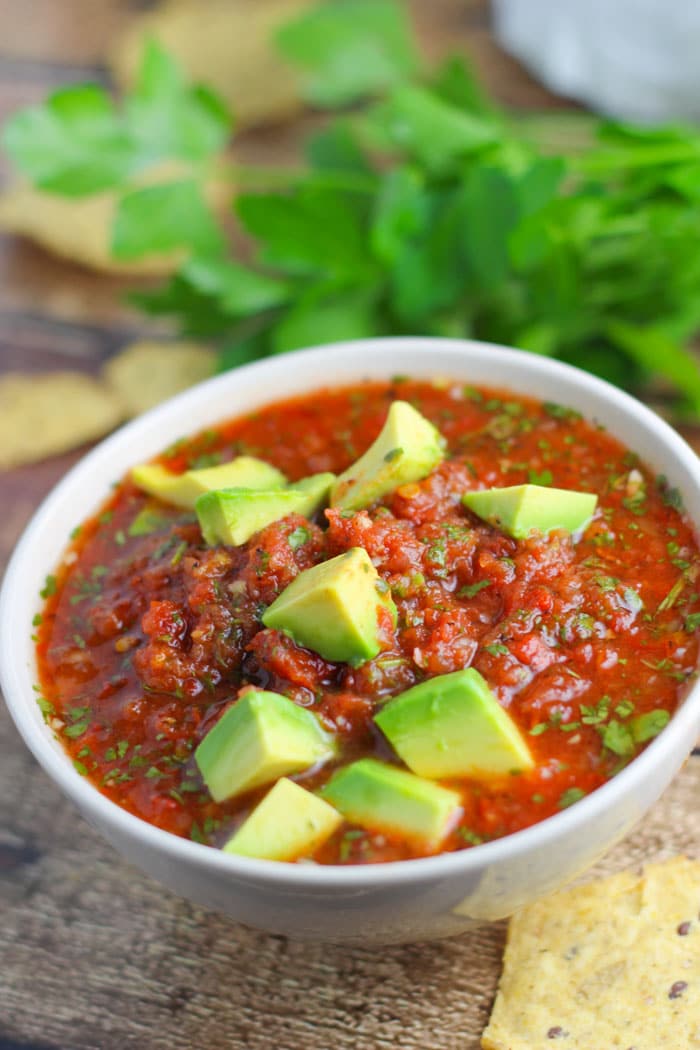 4. Pasta Sauce
Vegan Carbonara by A Virtual Vegan – finally, an easy to make vegan carbonara sauce.
Roasted Pepper & Avocado Pasta by Living Sweet Moments is a creamy pasta dream.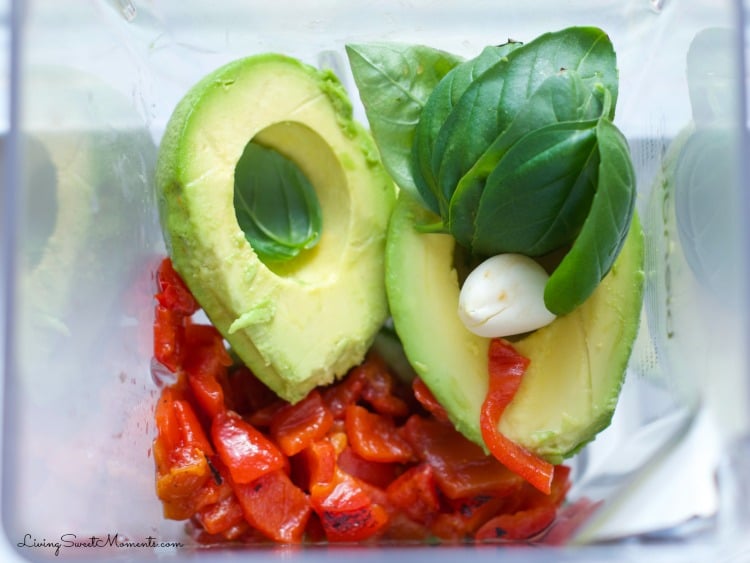 Creamy Vegan Lasagne Sauce by the Veg Space – who knew cauliflower was so versatile?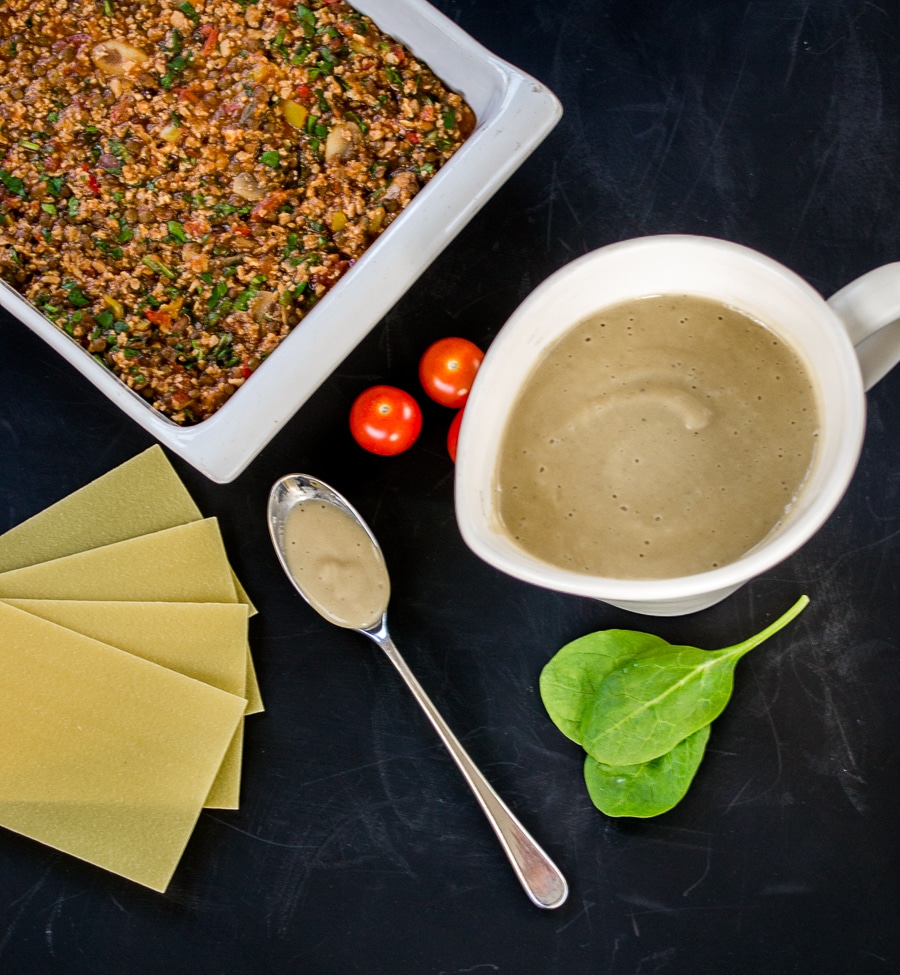 5. Homemade Peanut Butter by Yummily Yours can be made in just 5 minutes. Never run out of peanut butter again.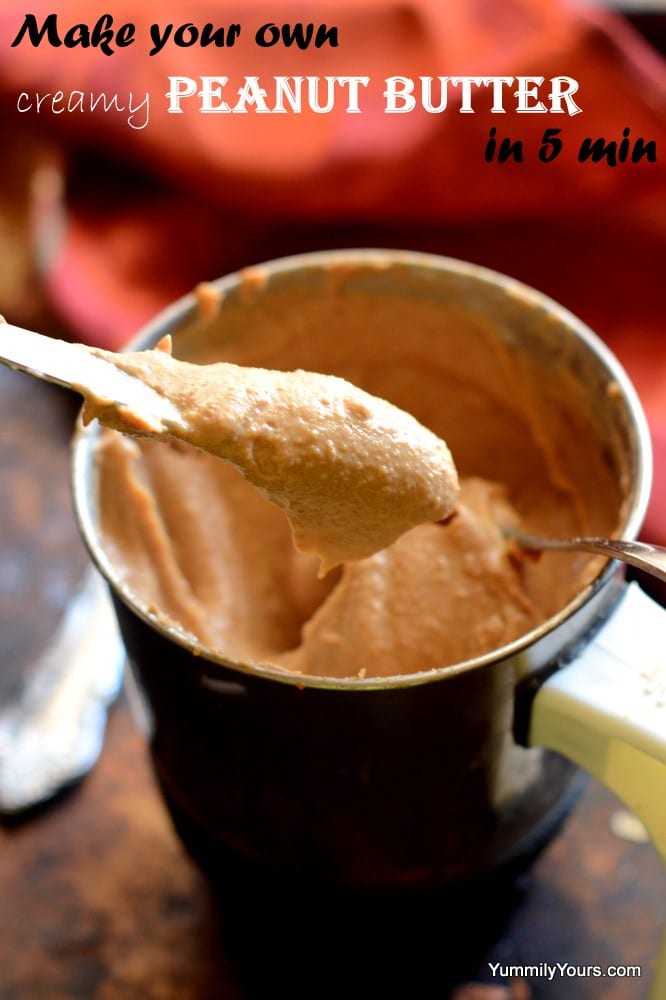 6. Strawberry Poppyseed Dressing by Organically Mo (no longer posted) will have you dreaming of summer salads.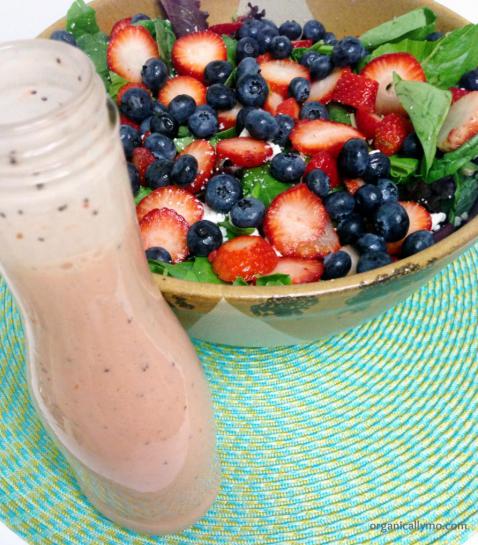 7. Chipotle Sauce by The Wicked Noodle makes me hungry every time.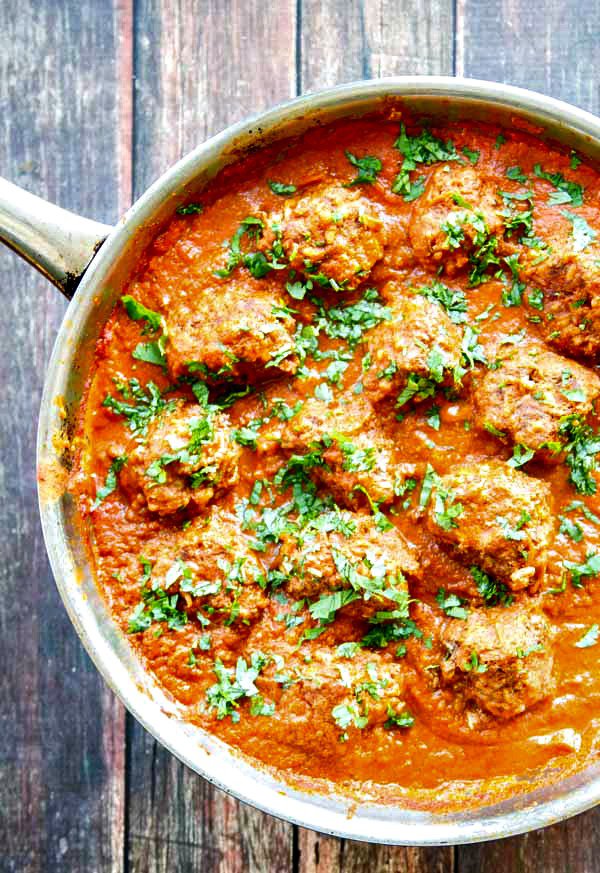 Bonus: Garden Veggie Burgers
This is a bit of a category of one but couldn't leave this out. If you are looking to make your own Veggie burgers at home then give this recipe from Strength and Sunshine a try.