Blender Treats & Desserts
Yummy blender treats, desserts, and baked goods
A blender is such a versatile appliance as you've already seen from my recent posts on Blended Drinks and Dips, Sauces. I use my blender every single day. Most days I'm making smoothies but on the weekends I'm usually baking, making lattes or an icy dessert…sometimes even really delicious blended margaritas. My latest favourite: raspberry mango. Yummy!
Don't be afraid to be a bit adventurous with your blender. Take for instance the beautiful Ice Lollies below by Veggie Desserts. Who would guess that these include cauliflower? Or the flourless salted caramel and chocolate chip muffins from Athletic Avocado – great tasting and easy to mix up in the blender.
Your blender can turn ordinary ingredients into extraordinary desserts and treats. Give one of these tasty treats a try or use them to inspire your own creations.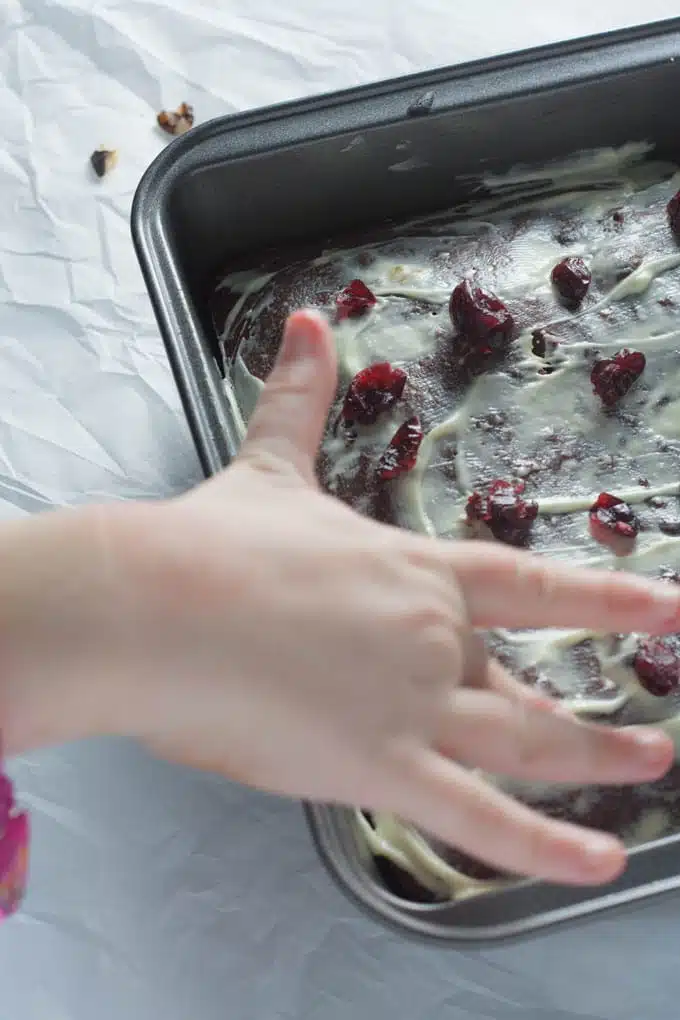 What is holding you back from using your blender for something besides smoothies?